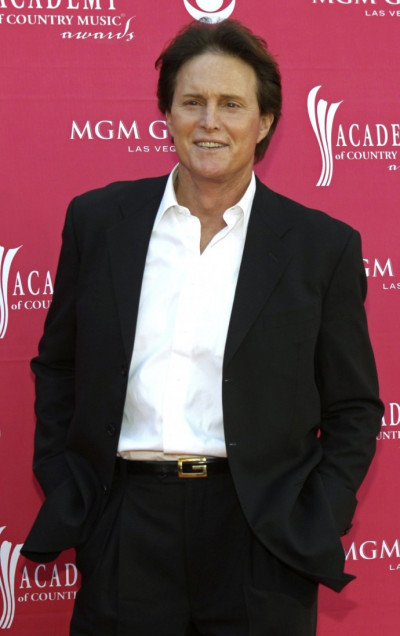 Bruce Jenner's sons reportedly think their father is going through an identity crisis after undergoing surgery to reduce the size of his Adam's apple.
Rumours of the former Olympic star's desire to become a woman have been making the headlines lately, following pictures of him were released, leaving the Beverly Hills Surgical Center for a "laryngeal shave."
According to Radar Online, Bruce's sons Brody and Brandon Jenner are concerned for their father.
"(Bruce) definitely having a moment….an identity crisis, according to Brandon and Brody. They attribute it to Bruce finally being out estranged wife Kris' house….she never would have allowed him to do this living under her roof," a source told gossip website.
"While the boys haven't come out and asked their dad if he is transitioning to becoming a woman, it has definitely crossed their minds. However, as long as Bruce is happy, that is all they really care about. Brody has been spending a lot of time with his dad, and the two have never been closer. If Bruce did decide to become a woman, Brody and Brandon would absolutely support him. All they know is that their dad is in a really good place right now, and that is all that matters," the insider added.
In October, Kris and Bruce Jenner announced they were separating after 22 years of marriage and Star magazine had claimed they split because of his sexuality.
However, Kris recently spoke out about the rumours surrounding her estranged husband.
"Ninety-nine percent of the stuff in the tabloids is made up," Kris told Entertainment Tonight in an interview.