Bruce Jenner sex change: Former Olympian wants to reveal himself as a woman on Vogue's cover?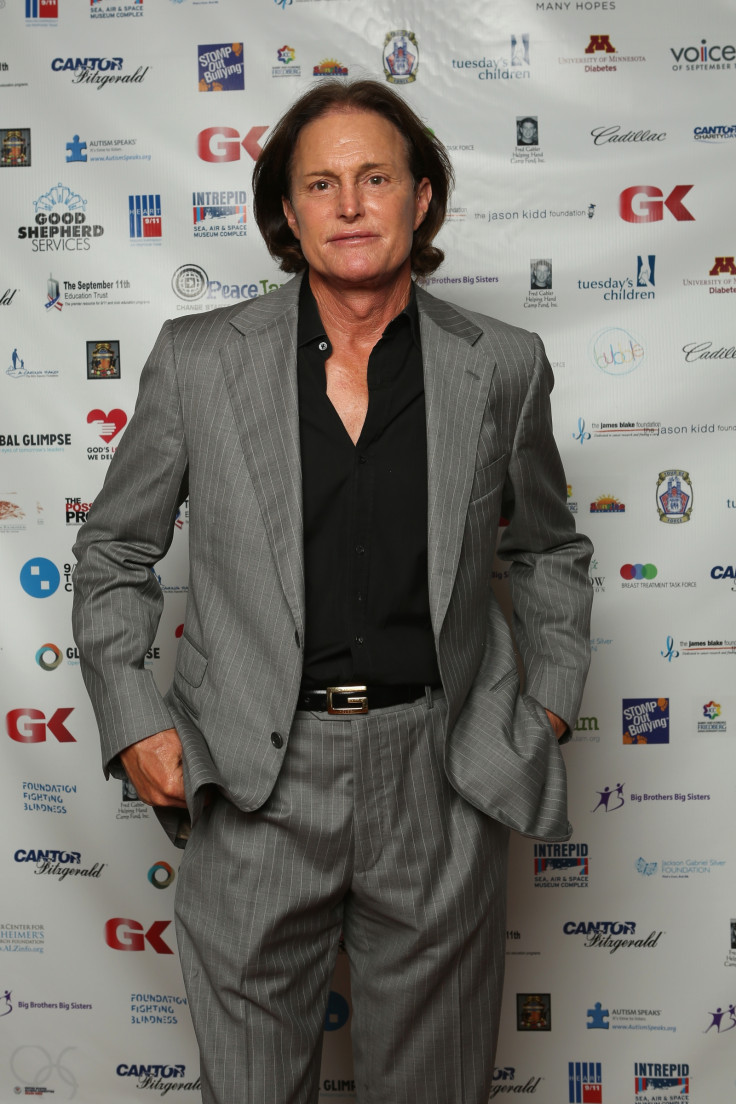 Bruce Jenner reportedly wants to be on the cover of Vogue and reveal his gender-transition to the world.
According to Hollywood Life, the former Olympic star thinks the best way to reveal his new self is to appear on the magazine cover.
"He thinks it would be the perfect platform for him to have his big reveal as a woman and what better place to do so than on Vogue's cover," a source said.
"It's been a dream of Bruce's since he was a teen. He's always wanted to be one of those elegant, yet fierce supermodels who were adored on magazine covers," the insider added. "He's always envisioned himself being on an exotic beach posing for the cameras and looking glamorous as Madonna's 'Vogue' songs plays."
Last February, Bruce checked into Beverly Hills Surgical Center for a laryngeal shave – surgery to reduce the appearance of the Adam's apple – sparking rumours that the former decathlete is transitioning from the male to female gender.
Earlier this month, Esther Jenner confirmed that her son is transitioning into a woman.
"I just learned about [his transition], Bruce filled me in, and we had a very long, long, long talk about it," she is reported to have told Radar Online.
She added: "I have never been more proud of Bruce for who he is, himself as a father, as an Olympian, a wonderful public speaker. He instils enthusiasm in people. He's gifted.
"Right now I am more proud of him for what he's allowing himself to do. I am more proud of him now than when he stood on that podium and put that gold medal around his neck. He deserves all the respect.
"I support him wholeheartedly. I just love him like I always have."
© Copyright IBTimes 2023. All rights reserved.