Briton David Dixon was killed in Tuesday's terror attacks in Brussels, the Foreign Office has confirmed. David's family said in a brief statement that they had received "the most terrible and devastating news about our beloved David."
IT worker Dixon had not known about the attack at the airport where two bombs exploded in the departure hall and texted his aunt Ann Dixon to confirm he was safe. He is then believed to have boarded a Metro train to go to work and was caught up in the attack at Maalbeek in which 20 were killed. Partner Charlotte Sutcliffe had not heard from him since. Originally from Hartlepool, Dixon had lived in Brussels for 15 years. He and Charlotte have a seven-year-old son.
In a statement the Foreign & Commonwealth Office (FCO) said: "We can confirm David Dixon lost his life in the attacks which took place in Brussels on Tuesday 22, March 2016. Our thoughts are with his family at this difficult time and our embassy staff are continuing to support them.
"We know of seven British nationals who were injured in the attacks – three are still being treated in hospital. Our Embassy staff are working to assist all British nationals affected."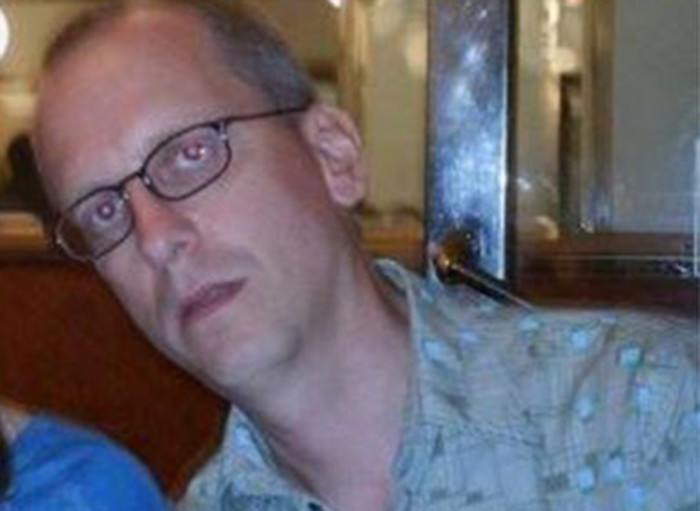 Prime Minister David Cameron tweeted: "I am deeply saddened to hear David Dixon was killed in the Brussels attacks. My thoughts and prayers are with his friends and family."
At least 31 people were killed and 270 injured in the attacks at the airport and Metro station carried out by suicide bombers. Other victims include siblings Sascha and Alexander Pinczowksi who were on their way home to New York after visiting their father. Some of the dead have not yet been identified due to the severity of their wounds. Around 60 people are still in a critical condition, four of them in comas.
Six people were arrested across Brussels last night (24/25 March) in connection with the attacks. There have also been arrests in France and Germany, though it is unclear if these were directly connected with Tuesday's blasts.