Ever since Conor McGregor decided to pursue a boxing match with Floyd Mayweather, it seems like everyone else have followed suit when it comes to cross-code fights.
Light heavyweight contender Jimi Manuwa challenged David Haye to a bout while boxing legend Roy Jones Jr has expressed interest in a fight with former middleweight champion and MMA great Anderson Silva. Former UFC champion Junior Dos Santos had also challenged Anthony Joshua to a heavyweight fight to see who the toughest man on the planet was.
So, why are these fights now creating so much buzz?
According to former boxing and UFC event coordinator Burt Watson, the potential earnings McGregor and Mayweather could make is a big factor as to why these fights are now being proposed, despite one of the contenders always being at a disadvantage.
"I do think that a fight of this magnitude was definitely driven by money," Watson told IBTimes UK.
"Mayweather and McGregor are the biggest names in their sports and have the highest pay-per-view numbers. Twenty years ago, before I joined MMA, I did a boxing event in Atlantic City with Oleg Taktarov. We put boxing gloves on MMA fighters that no one had heard of and it never really made it out of A.C."
"Something like this could never survive without at least one major name. I don't think it will happen in the future if one of them isn't a big enough name. It's similar to when Muhammad Ali challenged a Japanese wrestling champion [Antonio Inoki]. He got thrown around the ring and that was the end of that.
"Same thing when I coordinated James Toney and Randy Couture [at UFC 118]. It didn't turn out too good for James Toney. I worked with James Toney in his glory days and knew him as an exceptional athlete. It was sad to see him last half a round, but that was all about the money."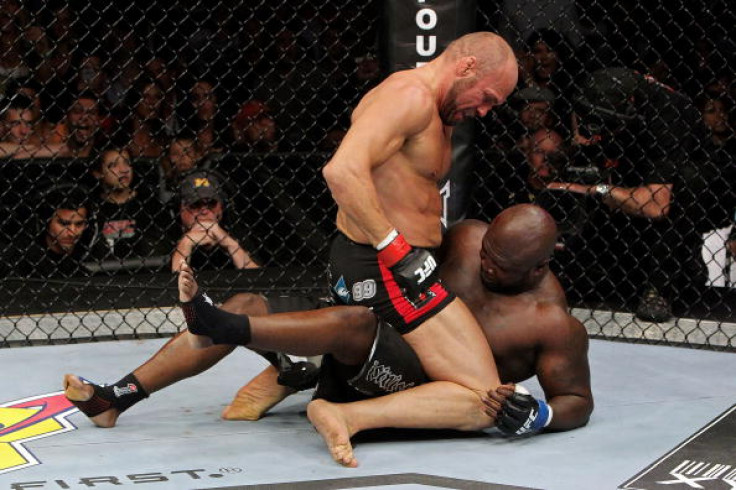 Having seen cross-code fights in the past however, Watson hopes they do not continue after McGregor vs Mayweather.
"Conor McGregor and Floyd Mayweather are the biggest names in their sports, but after this it shouldn't continue," he added. "Athletes should stay in their lanes and master one sport before digesting another."
While most figures in the combat world unanimously agree that Mayweather should comfortably defeat the Irishman, there is the small lingering fear that if McGregor were to win, it would delegitimise boxing, a sport which is already considered to be a dying one. But for Watson, boxing is not even on life support despite going through a low period.
"Boxing went through a low period because of its feeder system," he explained. "At the 2008 and 2012 Olympics it was the first time the U.S. team didn't do well. There was a time when we brought home most of the medals, but now we don't because our feeder system is in trouble."
"Joshua/Klitschko and Mayweather/Alvarez are the biggest names because of their performances. They attract crowds and pay-per-view numbers. I think Joshua/Klitschko had 90,000 people in the arena and Mayweather has brought about 2 million buys in pay-per-view.
"Boxing isn't dead, it isn't even on life support. Public appeal softened when MMA burst on the scene because it gave fans something different. But boxing is a sport as old as tennis or cricket so it will always be around."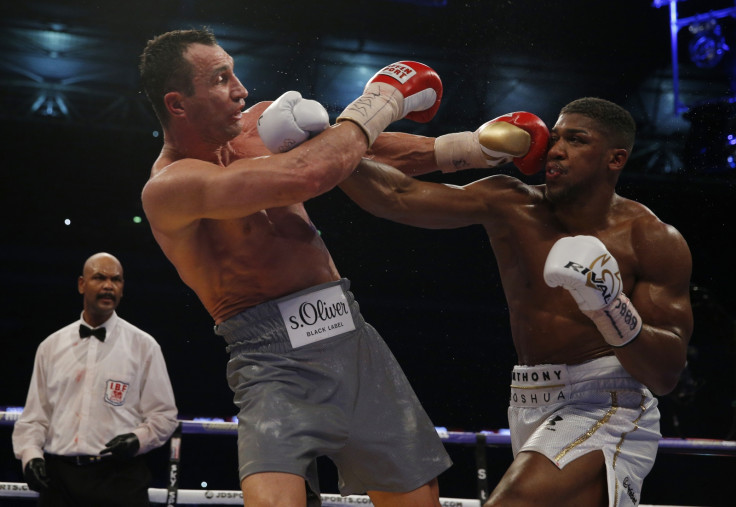 Despite the "babysitter to the stars" leaving the UFC in 2015, coordinating is still a part of Watson's life as he is currently the director of fight relations at Alliance MMA.
"Coordinating is my life; I started in boxing before transitioning to MMA," he stressed. "A coordinator is a necessary need because without it, fighters, fight camps, and everyone else would be all over the place."
"Since joining Alliance MMA I have been involved in events put on by the regional promotions under the Alliance MMA umbrella. So far in 2017, we have put on 17 events and have plans for a lot more. One of the upcoming fights I'm involved in and excited for is V3Fights 60 in Memphis, Tennessee on June 17th. It is our first crossover fight where champions from our regional promotions are travelling to Memphis to face each other in the cage."