Vince Cable U-Turn on 'Grossly Immoral' One Direction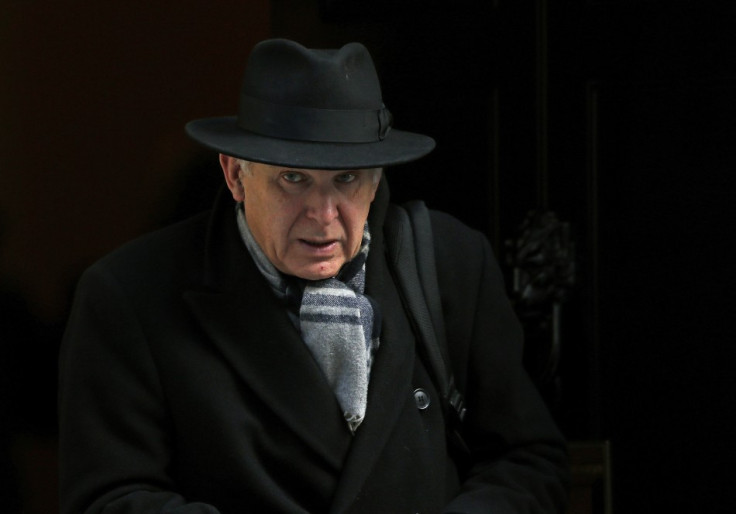 Vince Cable has denied bashing teen pop group One Direction - although he accidentally let slip he has no idea who the most popular band in Britain are.
Business Secretary Cable branded the bumper salaries earned by the chirpy fivesome "grossly immoral."
Cable reportedly made the remarks while announcing a below-inflation minimum wage rise for UK workers.
His climbdown came after Harry Styles and the boys hit the Sunday Times Rich List by raking in £5m each last year.
Responding to a question at the High Pay Centre, Cable said of sky-high salaries like those earned by One Direction: "Much of it is downright insensitive and grossly immoral."
Soon afterwards, Cable, 69, appeared on television to claim he had not uttered the comments at all.
Perhaps he learned how strongly the group's loyal young fans leap to the defence of their idols from attacks - real or imagined.
Addressing Sky News, Cable rolled back from suggestions he found Harry, Nall, Louis, Liam and Zayan "grossly immoral."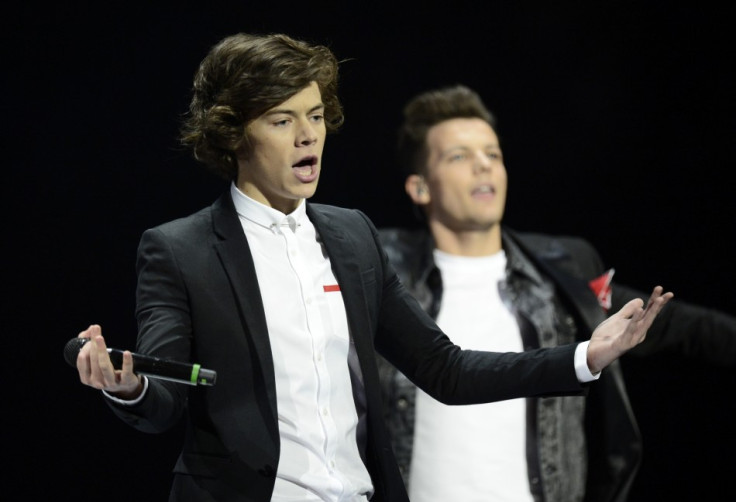 "I don't want to attack One Direction; this is one particular group who are apparently very popular and very successful so I have nothing against them," Cable said.
Critics will argue that by using the word "apparently", the minister showed he is less than fully au fait with one of Britain's most successful exports in the music business.
Cable continued: "But there is a general issue of Chief Execs in particular who are paid well beyond what can be justified in terms of the performance of their companies and that's something the Government is now trying to address."
His words came on the day it was announced the minimum wage would rise by 12p to £6.31 for the over-20s - a 1.9 percent increase which is lower than inflation, expected to be more than two percent.
One Direction - known as 1D by fans - were created on Simon Cowell's TV entertainment show, the X Factor.
The lads hit the big time with their debut album "Up all night" which went big in America and hit number one in 16 countries. Management cultivate a cuddly image for the group to appeal to pre-pubescent girls, which has seen them dress up in woolly jumpers and cuddle puppies for the cameras.
Be afraid, Vince Cable - be very afraid indeed.
© Copyright IBTimes 2023. All rights reserved.