Scottish singer/DJ Calvin Harris is upset with American singer/songwriter Taylor Swift for not spending quality time with him. The 31-year-old DJ apparently feels the Red singer is giving more importance to her friends than their relationship.
According to the Life & Style magazine's 28 September issue, the couple's relationship is on the rocks. A source said, according to Hollywood Life: "Calvin has become increasingly frustrated by Taylor constantly putting her friends before him. He feels like he's in a relationship with the whole gang. He wants to make it work with Taylor, but he's made it clear that something needs to change."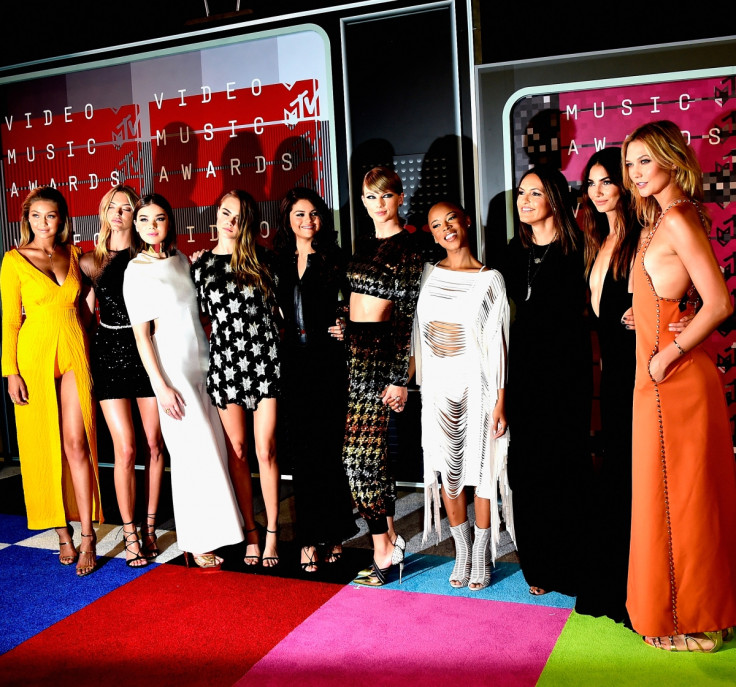 Swift's friends allegedly told her that if "Calvin doesn't understand the importance of her friendships, then she should be the one to dump him." However, this has made the Bad Blood hitmaker think "her pals might be a little jealous and not have her best interests at heart," the source added.
Rumours that Harris and Swift are dating started earlier in March, when the two were pictured shopping in Nashville, dressed similarly. Later, the two were spotted at a Kenny Chesney concert, getting cosy in the audience. The couple made their relationship public when Swift kissed Harris during the Billboard Music Awards 2015, held at the MGM Grand Arena in Las Vegas on 17 May.
Previously, during an interview with Kiss FM UK, Rita Ora's former boyfriend gushed about the Shake It Off singer. He said: "It's going absolutely fantastic. It's interesting because obviously there's different things written about it every day and even if we don't do anything publicly for a while, someone will make something up. "For me it could be a lot worse and I'd still be like insanely happy with her so I'm good with it," he said.