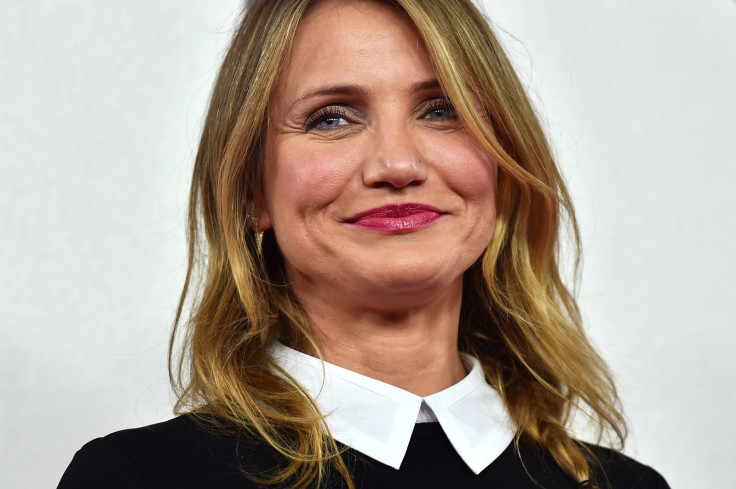 American actress/former fashion model Cameron Diaz is reportedly planning to take a break from her acting career.
According to a report in Us Weekly, the 42-year-old Sex Tape star wants to spend more time with her husband, Good Charlotte singer Benji Madden, and start a family.
"All she wants is to stay home and enjoy this special time in her life," a source said. "She has told her team she won't answer the phone for any amount of money — even though she has received offers for various things. She is adamant that she is not available for anything."
"She loves watching TV and movies at home with Benji, and she's working on new recipes for a follow-up to The Body Book," the insider added. "Her priorities have 100 percent shifted. She wanted to settle down and she has."
"He's incredibly faithful," the source continued. "He messages her all the time and tells her how much he loves her. She does not doubt him for one moment."
In January, the Charlie's Angels star shocked her fans when she tied the knot with Madden in a private ceremony at the couple's Beverly Hills home.
Diaz, who is well known to be a critic of marriage, insisted that her change of heart was because she found the man of her dreams.
"I waited because I didn't want to settle," she told the guests gathered at her wedding, according to the Daily Mail. "Now I got the best man ever. My special man. He's mine," she had said.