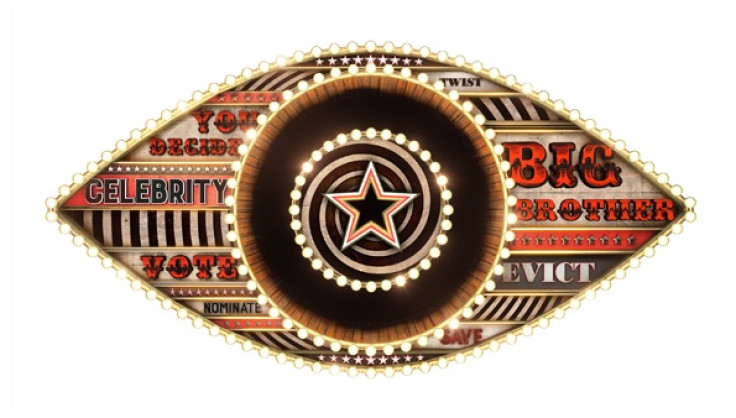 It has been yet another eventful week in the Celebrity Big Brother house. So much has happened that you may be finding it hard to remember everything. Well, fear not, IBTimes UK has rounded-up all the best bits from the past seven days to get you back up to speed...
Megan McKenna and Christopher Maloney were evicted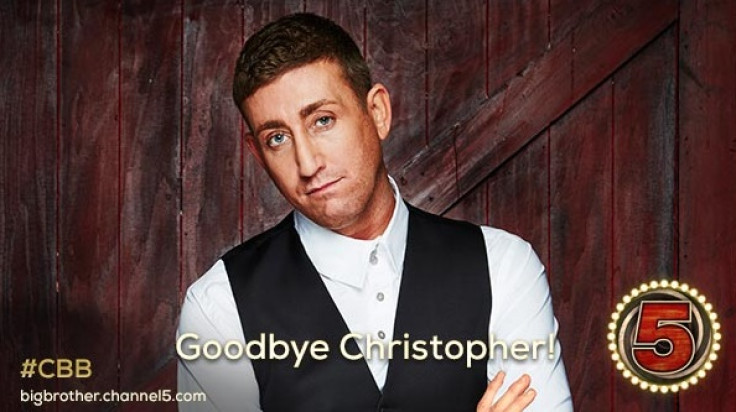 Since our last weekly round-up, there have been two evictees from the Celebrity Big Brother house; Megan McKenna and Christopher Maloney. McKenna was booted out on 22 January, which shocked many of the housemates. The Ex On The Beach star received cheers on leaving the house, and admitted in her interview with host Emma Willis: "I came in with boos and came out with cheers, everyone is so nice. Thank you." Later in the week, former X Factor contestant Maloney left on Tuesday.
Gillian McKeith made an appearance
She made everyone laugh when she kept fainting while taking part in I'm A Celebrity... Get Me Out Of Here!, so Channel 5 obviously thought it would be a great idea to get Gillian McKeith involved with this reality show too. McKeith – known best for examining people's poo for a living – went into the house to do just that.
She analysed the housemates in terms of how healthy they were and concluded that John Partridge, Stephanie Davis, Tiffany Pollard and Scotty T were the most toxic. They were put through their paces with several strict eating regimes and exercise routines and also banned from voting in the upcoming nominations.
The nutritionist also chastised Stephanie for her behaviour with Jeremy McConnell, especially since she has a boyfriend, and as part of a task banned the former Hollyoaks actress from such close relations with Jeremy.
Stephanie Davis 'ditches' boyfriend-on-the-outside Sam Reece
After a good few weeks of saying that she still loved her boyfriend on the outside Sam, Stephanie Davis surprised viewers on Wednesday by admitting that she thinks she "needs to be single" once she leaves the competition. After falsely concluding that she would be the one to leave in the eviction show on Tuesday, the former Hollyoaks actress stated to Jeremy McConnell: "I'm going to miss you tonight. Obviously Sam's not right for me and I need to sort it when I get out."
Jeremy later told Stephanie: "If things work out after we get out of here, I'll book us a holiday somewhere nice, I want to. I think I need to show you what my idea of treating a lady is like."
Tiffany Pollard kissed both Scotty T and Jeremy McConnell
Pollard has become a hot favourite to win the whole competition in the last week, and it's arguably down to her crazy antics. She's asked to see Scotty T's manhood in the shower (and succeeded) and also been up to no-one-knows-what in the private toilets, but one thing that got everybody talking was her actions in a housemate game of truth or dare.
Following their masquerade ball, the housemates gathered in the garden to play the party game, where Tiffany locked lips with former Jeremy. During another round Tiffany decided to kiss Geordie Shore's Scotty T. Later, the I Love New York star was asked to name who the best kisser out of the two male housemates, and after going in for seconds, she concluded that it was Scotty T.
That 'Knicker-gate' episode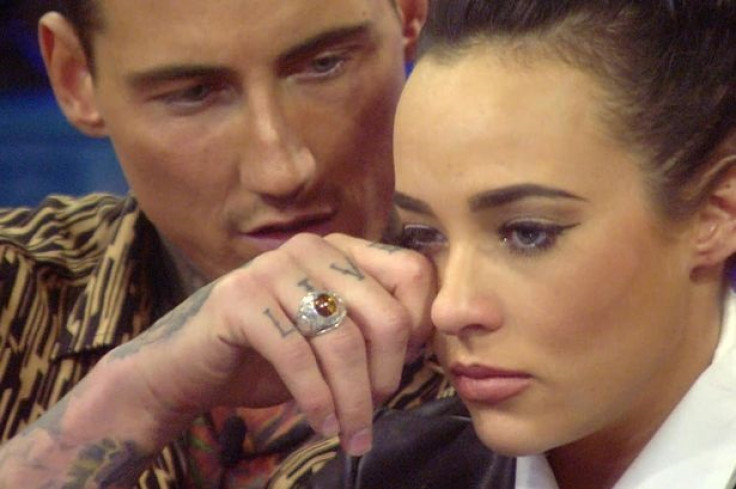 Arguably the most talked about moment this week was when John Partridge and some of the other housemates discovered a pair of Stephanie's' dirty knickers on the dining table while sorting out the laundry. Upon finding the pants, Partridge exclaimed that they looked like they contained "pigeon s**t", before parading them to the other housemates and declaring: "We need to name and shame now."
The scene polarised audiences, with some thinking that the situation was hilarious, whilst others found it offensive and degrading to women and their normal bodily functions. Ofcom has since received over 165 complaints about the incident.
Gemma Collins and Danniella Westbrook tried to escape
It's safe to say that knicker-gate caused a lot of arguments in the house, as well as upsetting viewers on the outside too. Danniella Westbrook and The Only Way Is Essex star Gemma Collins branded Stephanie Davis "disgusting" and "vile" ver the affair.
Following an angry confrontation with Danniella, Stephanie lashed out, calling her a "bully." After Daniella embarked on a rant in the Diary Room, Gemma convinced her to pack her bags and break free through the fire exit. "Dan let's just get our stuff and go", she said.
Explaining their walkout to the rest of the house, Gemma declared: "Things have been said the last couple of days, which you might not be aware of, that are hurtful to her [Danniella] and hurtful to me. We're not made of steel; we're not made of rock. It's hurtful." A little while later however, the pair returned to the house.
For more entertainment news follow A-List on Twitter @Alistinsider