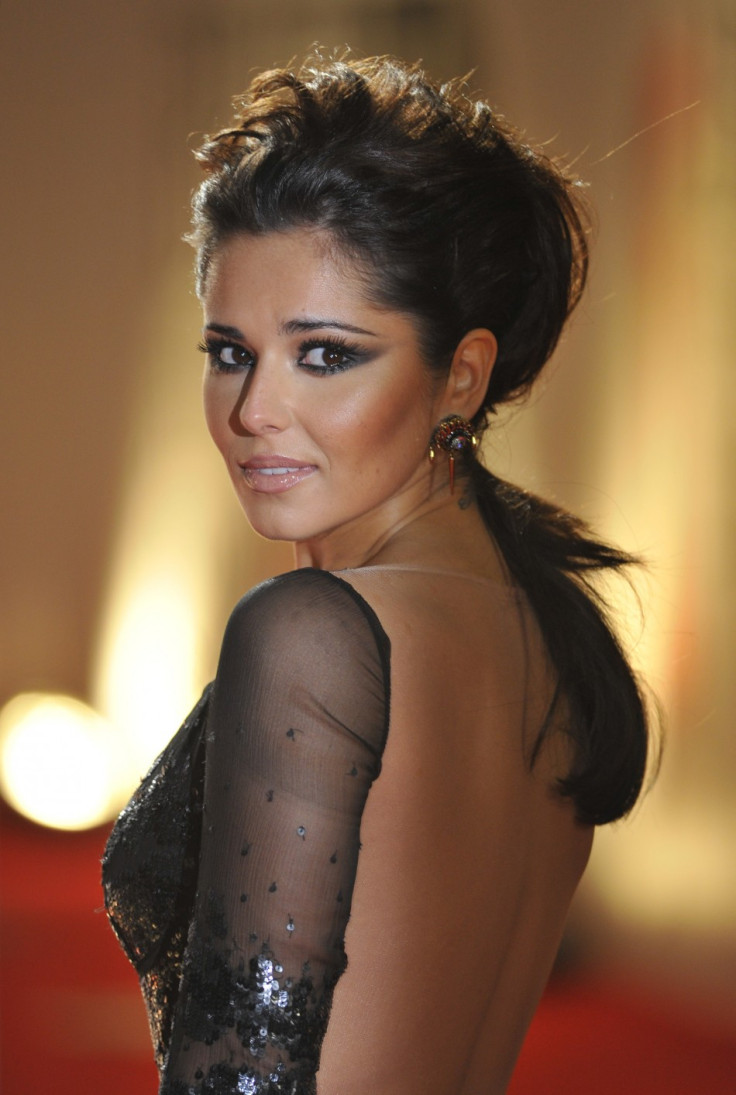 Cheryl Cole has reportedly landed her first Hollywood movie role, starring opposite Jennifer Lopez and Cameron Diaz.
Cheryl is said to be in "advanced talks" with producers to play a talent show judge, who will cast her opinion on Cameron Diaz's character in an X Factor-style contest in new movie, "What To Expect When You're Expecting."
Based on the best-selling pregnancy guide, the movie will also feature Jennifer Lopez, Matthew Morrison, Chace Crawford, Elizabeth Banks, Anna Kendrick and Chris Rock. Wow, reports Marie Claire
A film source told the Daily Mail: "This is a bit of fun for Cheryl. She will film the scenes imminentlyand is really looking forward to it".
Cheryl was said to have impressed movie bosses during a four-day appearance at the Cannes film festival in May, reports the Sun,
The source added: "It doesn't mean she suddenly wants to become actress. It was just an opportunity that has come up while she has been having some down time and she thought it would be great fun to take part".
"What to Expect When You're Expecting" is a modern look at love and pregnancy through the eyes of four interconnected couples and is set to be released in May 2012.