Chris Brown and Karrueche Tran: Loyal singer thinks model will ruin BET Awards 2015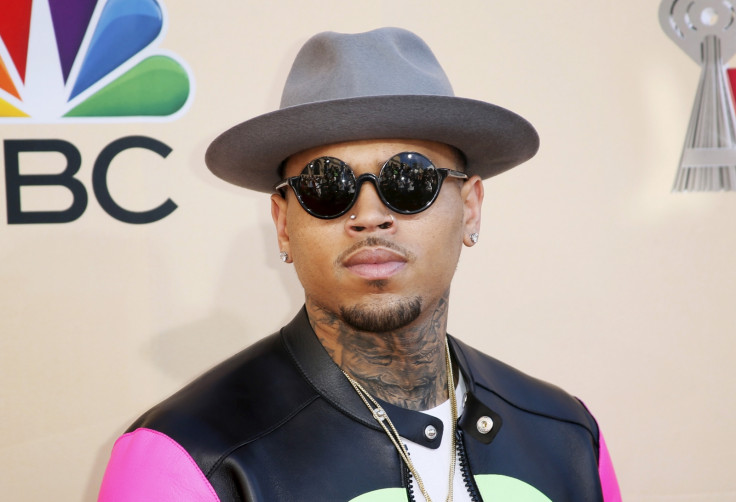 Chris Brown is reportedly worried about former girlfriend Karrueche Tran's presence during the BET Awards, which will be held at the Microsoft Theater in Los Angeles on 28 June.
According to a report in Hollywood Life, Rihanna's former boyfriend thinks "she has no business being there."
"This is going to be a big day for Chris. The last person he wants to see is Karrueche because she would kill his energy and ruin the whole damn night," a source said. "If she's truly over him and wants him out of her life, then he hopes she'll be the intelligent girl she says she is and stay as far away as possible. She's not a singer. She's not performing, and she has no business being there."
After reports emerged about the Say Goodbye singer's love child, Karrueche Tran announced her split with Brown by declaring she did not want "baby drama."
Later, the 27-year-old model opened up about their latest break-up in an emotionally-charged interview with Fix My Life coach Iyanla Vanzant, which aired on Oprah Winfrey's OWN network.
"Chris is doing his best to forget Karrueche. He's let go of the leash he once had that attached him to her. But for some reason, this girl cannot leave well enough alone," the insider added. "This is the s**t Chris hates about her. These little mind games she likes to play. He wants her to stop talking about him in the press — like don't even mention him — and just move on."
Recently, Tran shared a post on her social media account on how the Loyal singer was not loyal to her.
© Copyright IBTimes 2023. All rights reserved.