Chris Brown and Karrueche Tran Split? Model Feeling 'Threatened' by Jhene Aiko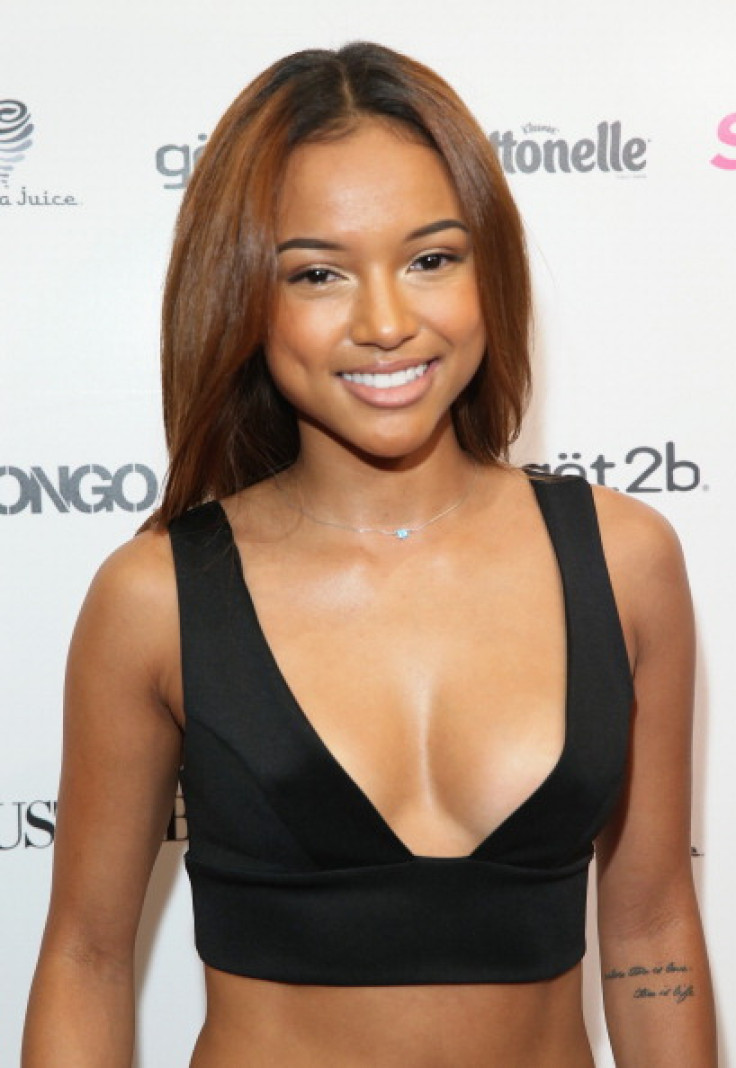 Karrueche Tran is reportedly upset with Chris Brown's budding friendship with American singer-songwriter Jhene Aiko.
The 26-year-old singer collaborated with the 25-year-old R&B artist for his latest album, X, with the track Drunk Texting.
"She [Tran] recently accused him of being more than friends with Jhene because he's been talking to her a lot and texting with her," a source told Hollywood Life. "Now mind you, all the texts have been about her career and their song together ['Drunk Texting']."
"Chris has even been talking to her about life and how girls think. He's even been talking to her about how he can be a better boyfriend to Karueche because his therapist told him it's a good idea to talk to other people for a different perspective," the insider added. "So he's been doing that with Jhene and others too."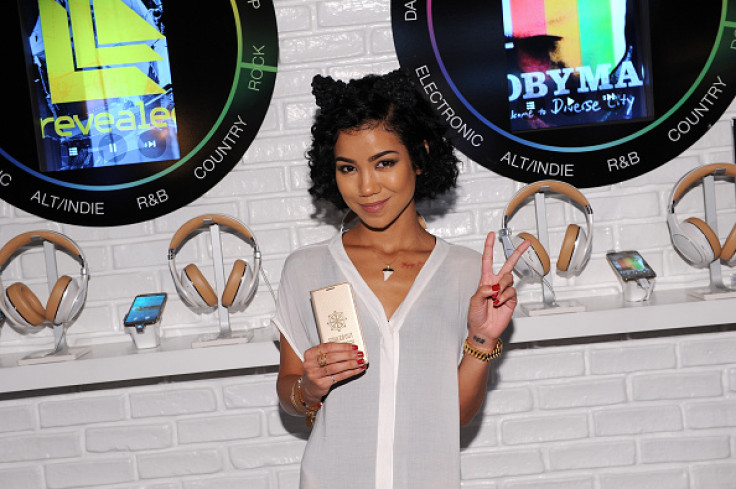 The source revealed that Tran and Brown have an "open phone policy" and she has access to his conversations with Aiko.
"But even still, that's not enough. She slightly threatened," the insider went on.
Tran recently posted a cryptic Instagram message sparking rumours that all is not well between her and the Loyal singer.
Following that, Brown responded through an Instagram video on 14 October, which has now been deleted.
"I don't understand this s*** sometimes. Girls want a man that all the other girls want, but then when they with the man, they get mad when all the other girls want him. The f***?" Brown says.
© Copyright IBTimes 2023. All rights reserved.