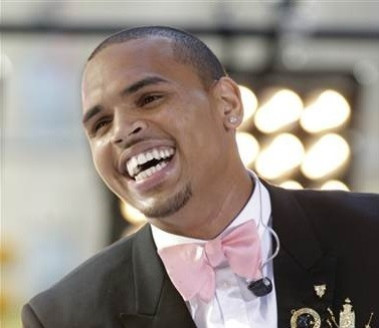 R'n'B superstar Chris Brown has revealed that he would consider recording a country album.
The 23-year-old Don't Judge me hitmaker, known for his blend of R&B, hip-hop, and pop, said that he is keen to explore all genres of music over the course of career.
Although he hopes to be to be in a position where he can make any type of music he likes, he insisted that he wouldn't pursue the project until he is a bit older.
"I want to always be able to do any kind of music I want," he told US radio station Power 98. "When I get older, I might want to do a country album. Music is for everybody,"
He continued: "When you put genres on music, you kind of segregate it. That's what music is. It evokes emotion. I wanna mean something to the world. I don't just wanna do kiddie pop music.
"I want people to actually be able to grow up with my music.
"I'm just passionate about anything I do. I'm a grown man. I wear my heart on my sleeve. If I love, I love hard."
Rihanna's on-off boyfriend is scheduled to release his sixth studio album entitled ' X' later this year.
His new single Fine China is the first offering from the forthcoming LP.