Less than two weeks after calling off her 14-month engagement to Jas Prince, R&B songstress Christina Milian has sparked fresh rumors that she has moved on with Lil Wayne.
The pair were allegedly seen huddled up close to each other all night at the BET Awards afterparty and then sent the rumor mill in to over-drive when they were snapped leaving together.
Tunechi and his new beau piled into the back seat of a waiting car after calling it a night at the Hollywood's Playhouse nightclub.
Although Milian is signed to the rapper's Young Money record label, it hasn't stopped the constant whispers that they share more than just music.
It is even reported that their cosy late night antics could have contributed to the break up of her relationship with Jas, whom she had been with since 2010.
Milian has previously been to music producer The-Dream and they have a daughter, Violet Madison Nash. The couple divorced in 2010.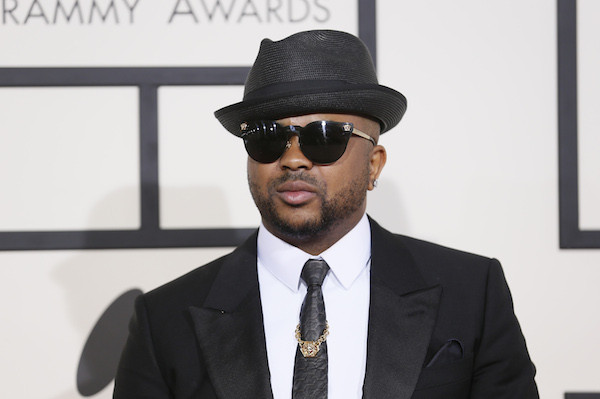 She also previously dated actor Nick Cannon for two years before calling it a day in 2005.The reason they broke up is because Cannon, who is now married to Mariah Carey, reportedly wouldn't stop cheating.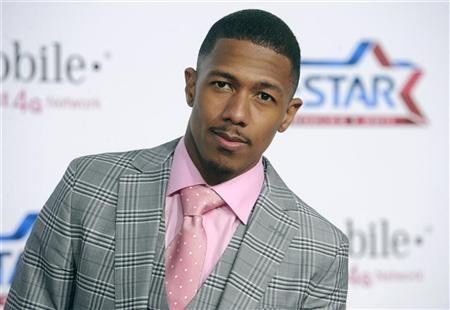 In 2010 Milian began dating Jas Prince, who is the son of Rap-A-lot Records Ceo James Prince. In 2013 the pair confirmed they had been engaged for several months, but the couple called off their engagement in 2014 and recently went their separate ways.