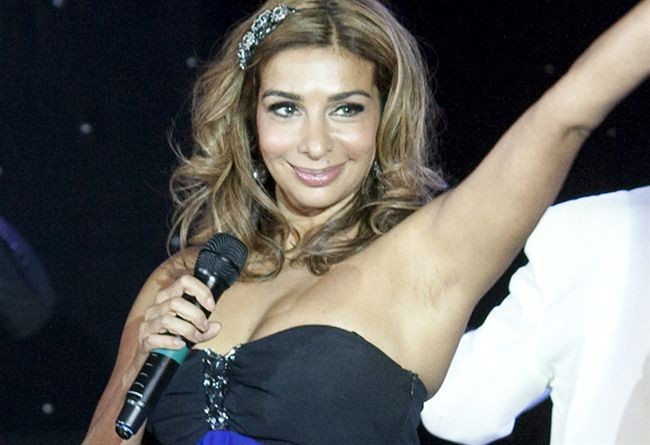 Soap star Shobna Gulati has revealed that she was forced to quit Twitter after suffering a barrage of "violent" racist abuse.
The actress, who plays Sunita Alahan in Coronation Street, said she was targeted by internet trolls on the social networking site who mutilated photographs of her and posted them online with sick comments.
According to the Sun, the devastated 45-year-old actress was shaken by the stream of malicious messages.
She told the paper: "Being racially abused on Twitter really shook me up. It felt like going back in time to the 1970s.
"It put me in mind of a psycho - like a horror movie. I just decided enough was enough."
One online bully told the actress who plays Sunita on the ITV soap: "You're not British, you're foreign."
Another tweeted: "You have got to be the ugliest f***** I've ever seen." And one sinister post read: "I'll always be here to bother you."
Gulati, born in Oldham to Indian parents, admitted that although she tried to ignore the constant taunts it soon began to affect her.
"I tried to ignore it but it started to affect my confidence. Violent, vitriolic hatred gives people their moment in the spotlight. It beggars belief," she said.
She is not the first celebrity to become a victim of online bullying.
Towie star Lauren Goodger, 25, was targeted over her weight by one Twitter user.
"I know how she feels. It's just bullying," Gulati added.