Crackdown 3 delayed until 2017 after missing E3 2016 appearance
Crackdown 3 has been delayed until 2017, the studio behind the game has revealed. In a statement, Reagent Games said more work was needed on the game in order to live up to players' expectations.
After a no-show at Microsoft's E3 2016 showcase Dave Jones, Creative Director of Reagent Games, released a short statement on the official Crackdown 3 website to explain the game's omittance, claiming that the decision to delay the game was made in the interests of gamers.
"Crackdown 3 is a game built for the future with a multiplayer experience that will redefine what it feels like to play games, and as we continue to work on this, it has become clear that our original timeline of delivering multiplayer to fans this summer, while maintaining the size, scope and quality of the game, would be challenging," said Jones.
"Our top priority is to give gamers an experience they have never seen before at a scale never thought possible, and sticking to our original timeline would have compromised that goal... This decision was made with our fans and their gaming experience in mind."
Crackdown 3 was announced at Xbox's E3 press conference way back in 2014, as was followed up by a lengthy gameplay trailer at Gamescom the following year.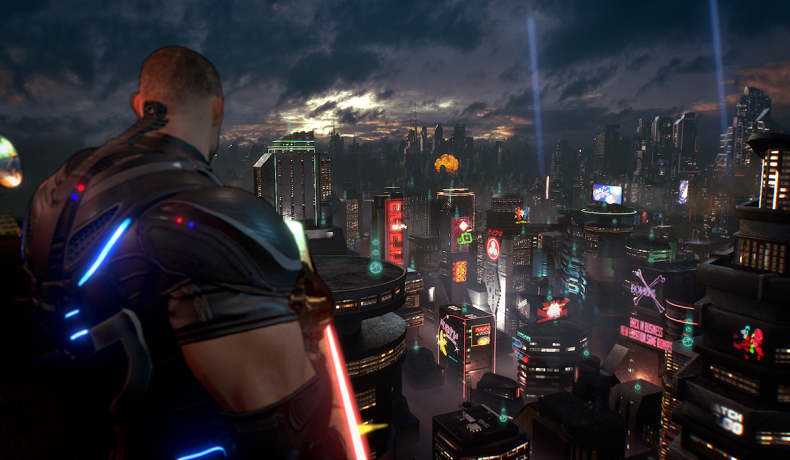 The original Crackdown, which arrived in 2007 for Xbox One, look place in the fictional Pacific City. The open world, third-person shooter featured destructible environments and was well-received by critics, although it too faced delays in the run-up to its release.
Crackdown 2 arrived in 2010, not quite managing to live up to the expectations set by the first game. As a result, fans of the franchise have been itching for a return of the sandbox-based chaos that was so well-realised by the first instalment. Sadly, it looks like they'll have to wait a little longer yet.
When it does arrive, Crackdown 3 be available exclusively on Xbox One and Windows 10 PC via Xbox Play Anywhere.