Cryptocurrency Round-Up: BitPay's NFC Payment App and '1% of Consumers' Use Bitcoin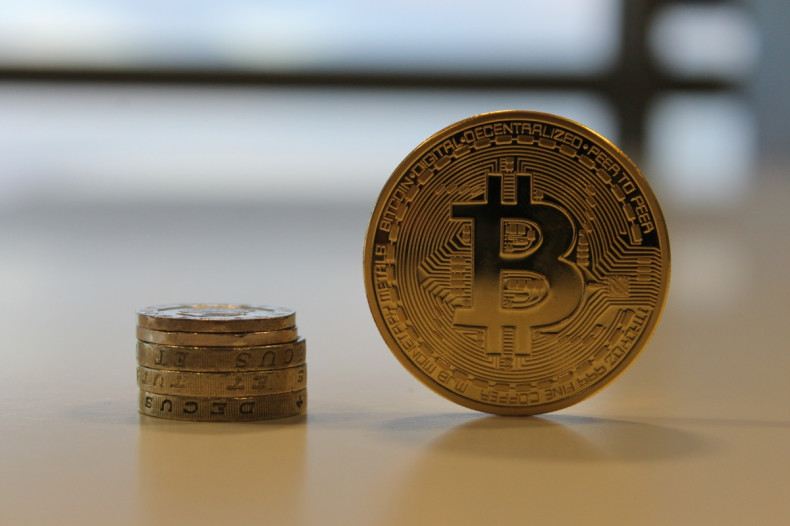 Bitcoin and other major cryptocurrencies have seen some respite from the recently tumbling prices, as all 10 of the most valuable altcoins saw positive market movement.
Bitcoin, dogecoin, peercoin and namecoin all rose in value by around 3.5%, while the largest gains from any of the big players came from darkcoin.
The anonymity-focussed altcoin saw a 9% price rise to take its market capitalisation above $8 million once again.
---
BitPay launches bitcoin checkout app
---
Bitcoin payment processor firm BitPay has launched a new NFC-enabled app that allows one tap payments at checkouts.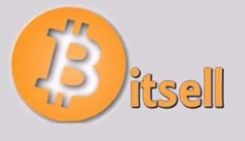 The Bitcoin Checkout app was announced at Money2020 and is available immediately on Android and "soon" on iOS.
"For retailers, accepting mobile payments is a growing trend, but none of today's industry offerings can provide a lower risk or lower cost than swiping a credit card," said Tony Gallippi, co-founder and executive chairman of BitPay.
"Accepting bitcoin can offer tremendous savings to merchants, especially merchants with a large international customer base, and BitPay's service combined with the new mobile app is a fantastic value for merchants."
---
'1% of consumers use bitcoin'
---
A new study has found that more than 1% of consumers use bitcoin as a payment method, half of which use it as their primary payment method.
The survey of 1,000 online consumers, commissioned by digital commerce solution provider Avangate, looked at the evolution of mobile technology and how it is spawning the next generation of software and online services.
The study did not take into account transactions through online black marketplaces like Silk Road 2.0, which generally see cryptocurrencies used as the main form of payment.
---
Google accepts bitcoin at Campus London
---
Google has given its latest show of interest in bitcon with the installation of a bitcoin ATM at the tech giant's Campus London.
The ATM was installed in the basement café of Google's seven-storey hub for tech entrepreneurs in the UK capital.
"Campus members love to experiment and relish access to the most cutting-edge tech commerce opportunities out there," said Sarah Drinkwater, head of Campus London.
"Having one of the UK's first BTMs (bitcoin telling machine) at Campus London is only going to encourage more innovation, experimentation and, as a result, transformative British companies."