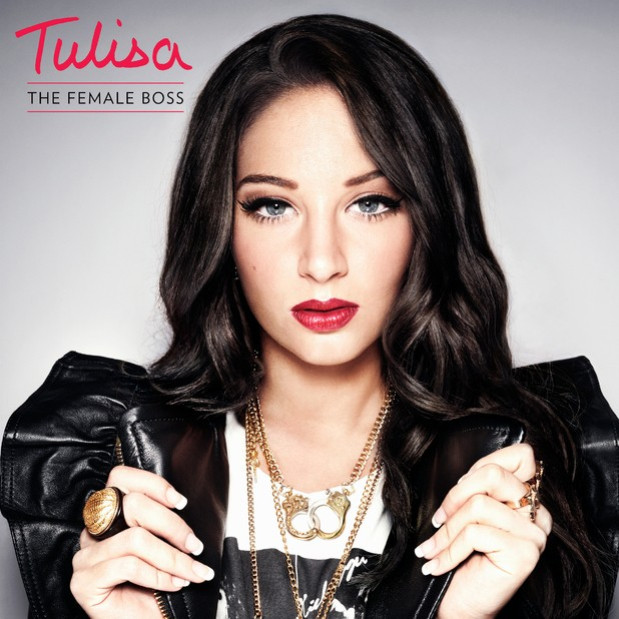 She may have landed a coveted guest performer spot on one of Britain's most popular TV shows, but it seems that appearing on the X Factor was not enough to guarantee Tulisa's album's success.
The former NDubz singer's debut solo album, The Female Boss, has already been widely condemned as a flop.
Figures show that the 24-year-old star's offering has only made it to No17 on the charts after selling just 7,000 copies in its first two days of release.
In the singles chart, The Female Boss is currently at No10 and experts say it is unlikely to climb any time soon.
The album, which features collaborations with producers such as The Dream, Toby Gad, Rico Love and songwriter Diane Warren, has been described as a cheap imitation of Rihanna by one critic.
"It's a string of worn clichés held together by a chirping sample which is so repetitive, that you need a strong drink just to get through it," said Gigwise of her attempt at a solo record.
"Essentially, Tulisa is like a Primark Rihanna - or a Prihanna, if you will. It smacks of desperation, and it sucks, in general."
The Independent says: "When she sticks to the disco-pop staples of celebrating youth and dancing and fun, in tracks like 'Young', 'Live It Up' and 'Live Your Life', once the energy dissipates, so do the songs, evaporating as if they never existed."
After taking to the X Factor stage earlier this month, a clearly nervous Tulisa admitted that she had been anxious about performing, saying: "It was terrifying. You enjoy it but it's still terrifying."