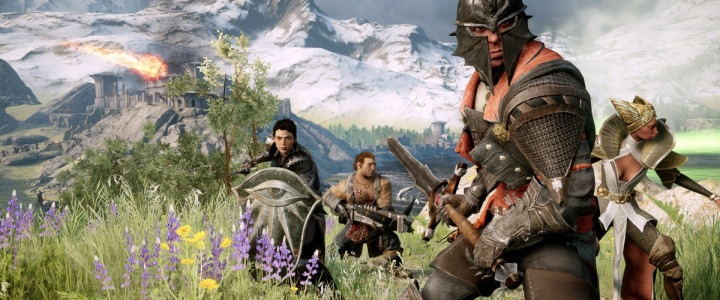 EA has detailed plans to give EA Access users on Xbox One early access to Dragon Age: Inquisition five days ahead of its wider retail release.
European users will be able to play the game on 16 November ahead of the game's 21 November launch, while North American users will be able to play from 13 November, five days ahead of the launch there.
"The six-hour trial lets you create your hero, form your Inquisition, and take your first steps into Thedas, exploring the world and battling evil in both real-time and tactical combat," reads the announcement on EA's website.
"You can even jump into Inquisition's cooperative multiplayer missions. The choice is yours."
To get the early access users will have to purchase the game through the subscription-based service. Progress made during the early trial will carry over when the full game is released.
Bioware's third in the fantasy role playing game series, Dragon Age is EA's biggest release of the Christmas period in lieu of Battlefield: Hardline, which will now be released in March.
Announced earlier this year and launched in August 2014, EA Access is a subscription-based gaming service available only on Xbox One. The service offers discounts and free games for use while the user's membership is active, though these "vault" games can also be purchased outright.
How successful the endeavour has been for EA so far isn't quite known, but if it does prove successful it is likely that EA Access will eventually be launched on PlayStation 4 as well.