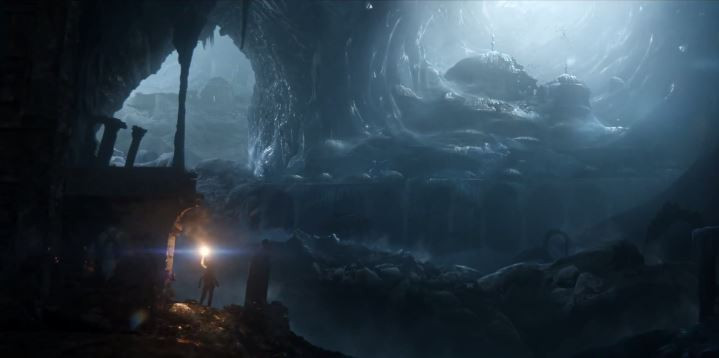 Lara Croft will return in a sequel to 2013's reboot of the series.
Rise of the Tomb Raider was announced with a CG trailer depicting Croft talking to a therapist, interspersed with scenes of her being chased through a forrest by a bear, firing her favourite bow and arrow and discovering a tomb - as is her thing.
Croft will once again be voiced by British actress Camilla Luddington.
Lara Croft and the Temple of Osiris was also announced for Xbox One, PS4 and PC as a sequel to hit downloadable title Lara Croft and the Guardian of Light. The isometric adventure game will include four player co-op and a trailer was also released.
Rise of the Tomb Raider is set for release in 2015, while The Temple of Osiris was touted as "coming soon".