Ed Sheeran has been out on his "Divide" tour for almost two years now. The 28-year-old singer started his journey in March 2017. He announced that he will be taking an 18-month break on Monday, during his homecoming performance at Ipswich's Chantry Park.
Independent reported that Sheeran has done nearly 280 shows since the tour began. At the end of his hometown performance, he told the crowd, "As you may or may not know, I've been on the Divide tour for over two years now and this is the last day of the whole thing."
He also said, "There is something very bittersweet about it. I love that you guys are here and we are ending it in Ipswich. This is my last gig for probably 18 months."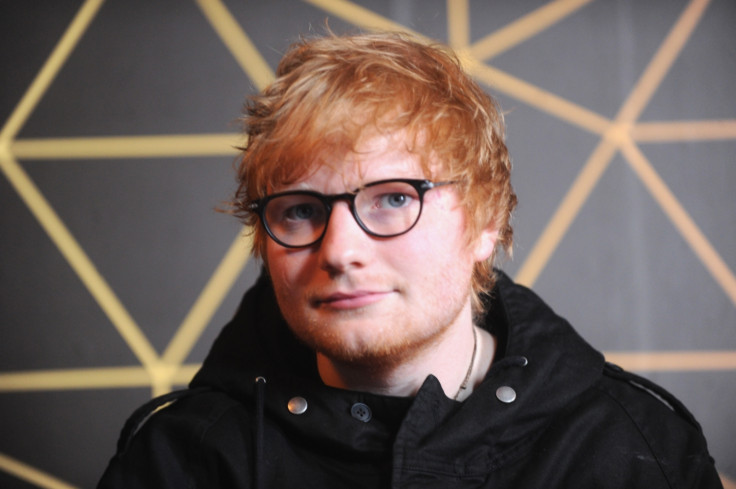 The "Shape of You" singer described this tour as a "wild one." He toured through North-South America, New Zealand, Australia, Asia and Europe. In the UK, he performed at Glastonbury and had record-breaking performances at Wembley Stadium.
Referring to the crowd, the singer revealed, "I was told before I came on that I've played to nine million people around the world. It is the biggest tour ever. It's been an emotional day for a lot of people backstage."
He compared his tour to a long term relationship and said that it feels that he is breaking up with his girlfriend. He said, "It sounds odd but it has been a long tour."
This "Divide" tour was special for him because during the tour, he also exchanged vows with his wife, Cherry Seaborn. The two got married in December 2018.
This tour earned him as much as $775.6 million (£695 million) with 8.9 million tickets sold all over the world. Sheeran has surpassed the previous world tour records of U2, Coldplay, The Rolling Stones, and Madonna.
Metro.co.uk reported that Sheeran said he wouldn't mind sacrificing ten years of his career if he and his wife were planning to start a family. Sheeran will now finally be able to spend some quality time with his accountant wife.