Edward Heath child abuse: Prison officer in North Yorkshire claims former prime minister abused him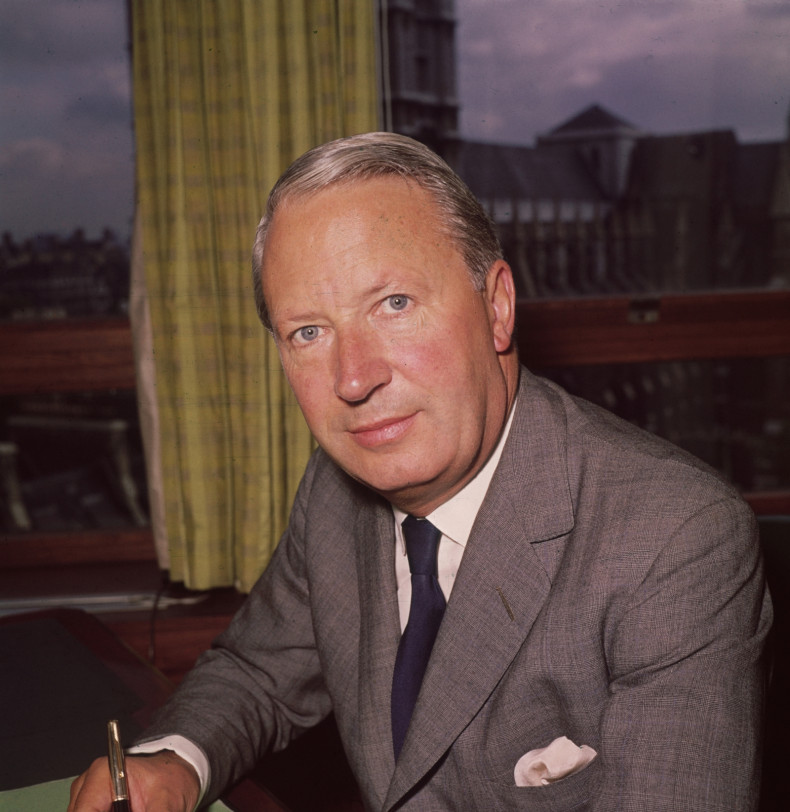 Sir Edward Heath has reportedly been accused of abusing a prison officer in North Yorkshire but cleared of committing any crimes in the region. The former Conservative prime minister, who died in 2005 aged 89, is accused of sexually abusing children and is said to be one of the figures being investigated under Operation Midland into claims boys were abused by politicians and other powerful men at locations across southern England and in London in the 1970s and 1980s.
Five police forces – the Metropolitan Police in London and ones in Wiltshire, Jersey, Hampshire and Kent – launched their own inquiries into suspected child abuse including claims the former Tory leader raped a 12-year-old boy in 1961.
North Yorkshire police has confirmed that while Heath did not commit crimes there, Wiltshire Police is handling a complaint that he abused a prison officer. "Following a comprehensive search of force systems, North Yorkshire Police can confirm that nothing was found to designate Edward Heath as either a suspect or a victim of crime in North Yorkshire," the police force said in a statement. "One piece of intelligence held in relation to Mr Heath, though not connected to the North Yorkshire area, has been passed to Wiltshire Police as the force leading the investigation into the deceased former prime minister."
The development came after former Salisbury brothel owner Myra Ling-Ling Forde, 67, said Heath was not a paedophile. Forde is alleged to have escaped prosecution in 1992 by threatening to expose the former prime minister as a sex offender. But the former madam told Channel 4 News: "You know, he's not a paedophile, he's not a paedophile. He never asked me for young children, and I never [supplied] anybody [with] young boys."