Elizabeth Taylor's Jewels up for Auction at Christie's (PHOTOS)
Hollywood style icon Elizabeth Taylor's legendary collections, which include diamond jewellery and clothes, are up for auction at Christie's Rockefeller Center headquarters in New York.
A 16th century pearl necklace of the actress was sold for a record price of more than £7.1 million ($11 million) on the first day of the auction on Tuesday.
One bidder bought a diamond and sapphire ring gifted to her by her close friend late Michael Jackson for £600,000, which was priced at £388,000.
The four-day auction that started on December 13 would be going on till December 16.The proceeds of the auction would be donated to the Elizabeth Taylor AIDS foundation (ETAF).
ETAF provides funding to AIDS organizations throughout the world to help HIV and AIDS patients.
Have a look at some of the dazzling jewels and other items which are going under the hammer at the Christie's.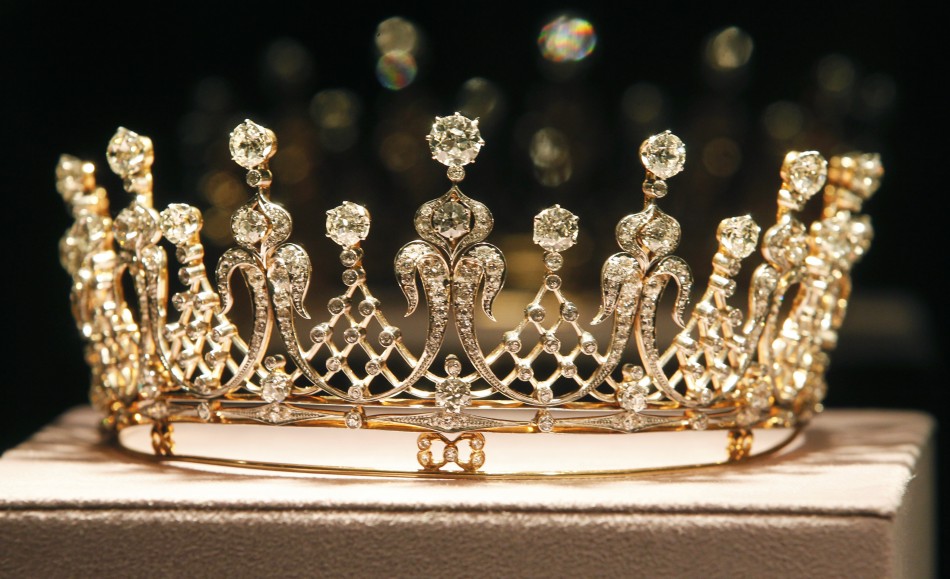 © Copyright IBTimes 2023. All rights reserved.