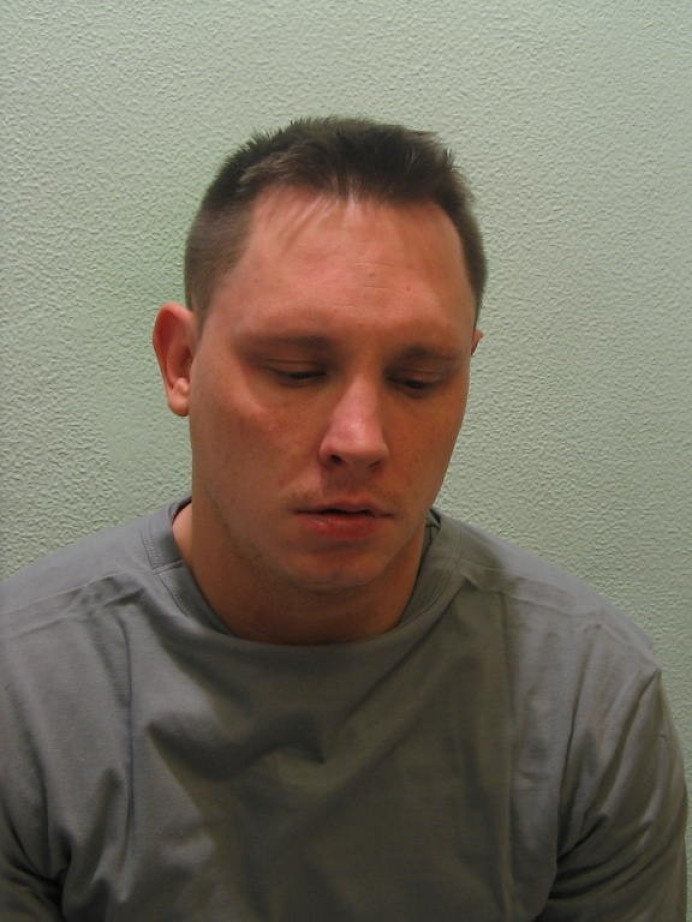 The father of six-year-old Ellie Butler had displayed "a pattern of impulsive violence" and was "physically and psychologically abusive" to the girl's mother, it has been reported. In June, Ben Butler was convicted of murdering his daughter at the family's Sutton home in October 2013.
He killed her 11 months after winning a custody battle. The girl had previously been placed in the care of her grandparents.
Butler was sentenced to 23-years in jail for the murder of his daughter. The girl's mother, Jennie Gray, was sentenced to 42 months after being convicted of child cruelty. She also admitted perverting the course of justice after lying to protect Butler.
Newly-released court documents reveal that Butler had systematically abused his partner, who was so controlled by him, that she was unable to protect her daughters from his violent outbursts and consistently defended him, denying the allegations of abuse.
Remarks by the judge trying the case, were made in a behind-closed-doors ruling in the summer of 2014, but the full ruling had not been disclosed to the public Sky News reports.
Mrs Justice Eleanor King said: "The mother has been the victim of domestic violence of the most serious type, including physical and psychological brutality. She was/and is so dominated and controlled by the father that she has been incapable of defying him, separating from him or protecting her children from him."
The judge further explained that Butler's attacks against the children escalated as he became more frustrated by his relationship with Gray. However, the mother-of-two denied she was a victim of domestic violence, or that Butler had ever subjected her to verbal or psychological abuse, despite the fact that he was routinely violent towards her. When questioned about visible physical injuries, she claimed that bruising on her face was caused by botox treatments.
In 2012, when she had the opportunity to separate from Butler, she instead sought joint custody of the children, despite the fact that she was aware of her children's suffering at the hands of their father.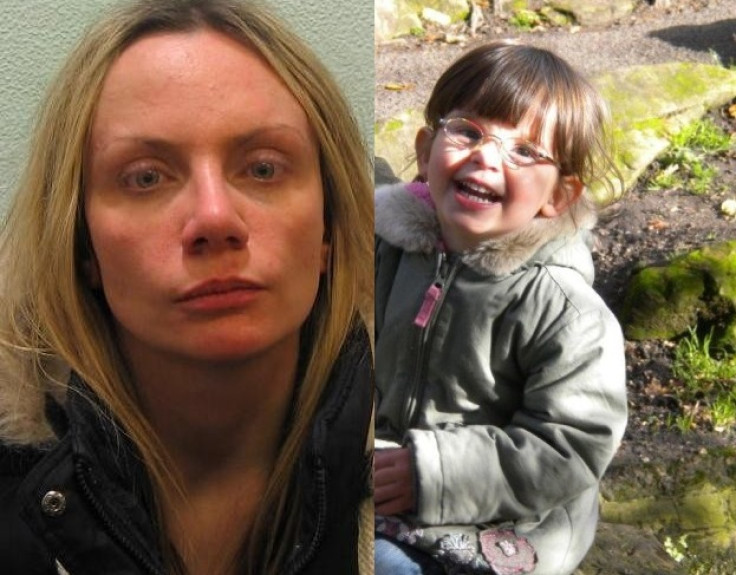 Ellie had been admitted to hospital on 28 October 2013 after suffering a "significant head injury" when in the "sole care" of her father. Ellie's sibling was also beaten in the days before Ellie's death, leaving marks on the sibling's back, probably from a belt.
A pre-sentence report about Butler in July 2013 - three months before he killed his daughter - said he posed a "medium risk of serious harm".
Butler has lodged an appeal against his conviction and sentence, BBC News reports.