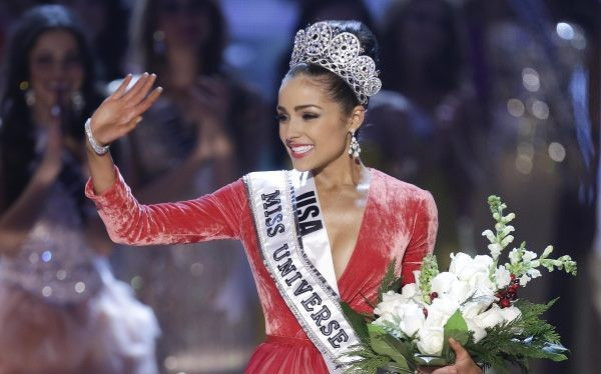 The 62nd edition of the annual Miss Universe contest is happening in full swing. This year the contest owned by billionaire Donald trump is held in Moscow, Russia. The reigning Miss Universe Olivia Culpo from the USA will crown her successor in a grand finale on 9 November.
The contestants will be judged in three categories: swimsuit, evening gown and interview as they vie for the coveted title of Miss Universe 2013.
Meanwhile, Emin, the superstar singer of Russia is making an official music video for Miss Universe 2013 called Amor featuring the reigning Miss Universe Culpo.
On the personal front, Culpo is dating singer Nick Jonas and the couple were first spotted together in Aug. 2013 holding hands after dining together in NYC. The pair had initially met backstage at the 2013 Miss USA pageant in Las Vegas on June 16, Culpo was there to present the contestants and Jonas was a performer and co-presenter of the event.
It has just been a few months for the stunning couple but Culpo has already met Jonas' parents.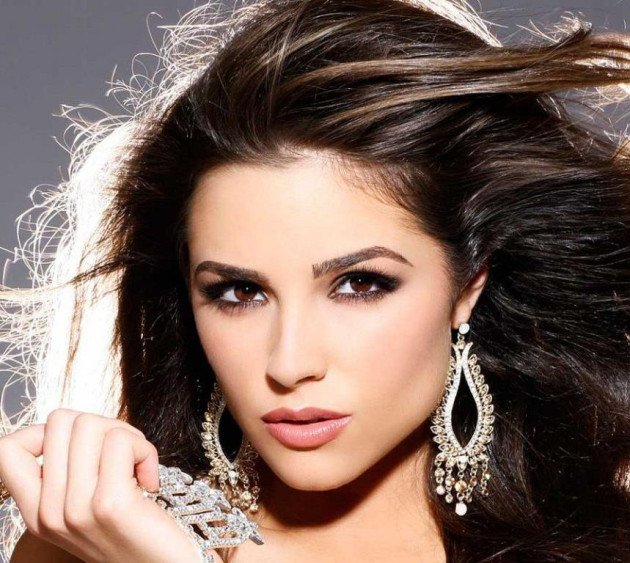 Culpo, meanwhile, has stated to HollywoodLife.com that she is still 'Olivia.'
"I think that when people see me they don't see Miss Universe at first, and then there's always that awkward moment when they find out, and you have to think, 'This is a little uncomfortable.' I don't know if they like me or they just think it's cool so they can tell their friends that they're talking to Miss Universe. But to me I'm still just Olivia, which I'm going to continue thinking that, instead of the title!," Culpo had stated Back in May about her dating struggle.
Scroll down for the video of the making of the song Amor.
[Video Courtesy: OfficialMissUniverse/Youtube]