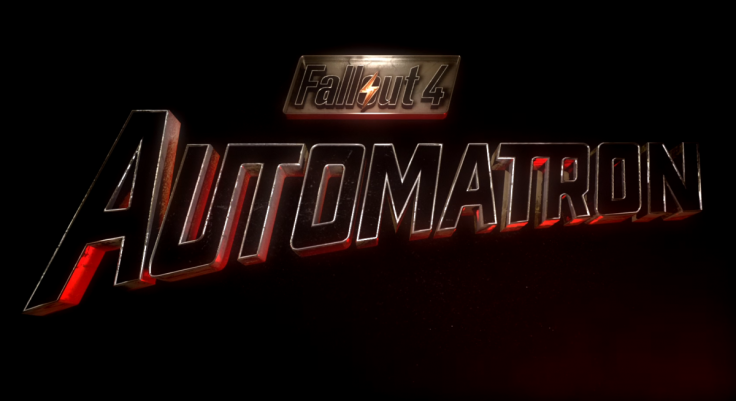 Observant PS4 owners who perused the UK PlayStation Store on 18 March spread the good word that the Fallout 4 season pass was briefly available to download completely free of charge, but frugal British fans have found today that their 'free' passes have been revoked following the midnight release of the Automatron DLC.
Those who legitimately purchased the Fallout 4 season pass will have no trouble downloading the first significant add-on to the hugely popular action RPG, but those who snapped it up for nothing will no longer see the listing in their PS4 library.
Disappointed free pass grabbers hoping to download the robo-centric downloadable content will either have to stump up the £7.99 on the PSN Store, or purchase the entire season pass itself. While the pass initially cost £24.99, the price was raised to £34.99 as of 1 March following the announcement of the additional content plans that alongside Automatron also includes the Wasteland Workshop and Far Harbor add-ons.
While the Children of Atom-starring Far Harbor DLC - due in May - sounds like the most content-packed upcoming addition, Automatron and its robot-crafting mechanics appears to add value to the Commonwealth by offering a wry take on the game's humans vs. synthetics theme as you take up arms against the "mysterious Mechanist" and "devious Robobrain."
Alongside paid content, developer Bethesda has also promised free updates in the form of Survival Mode and the Creation Kit, with the former increasing the difficulty level and the latter aiding modders to create content for PC, while also enabling the long-awaiting introduction of mods for PS4 and Xbox One players.
For all the latest video game news follow us on Twitter @IBTGamesUK