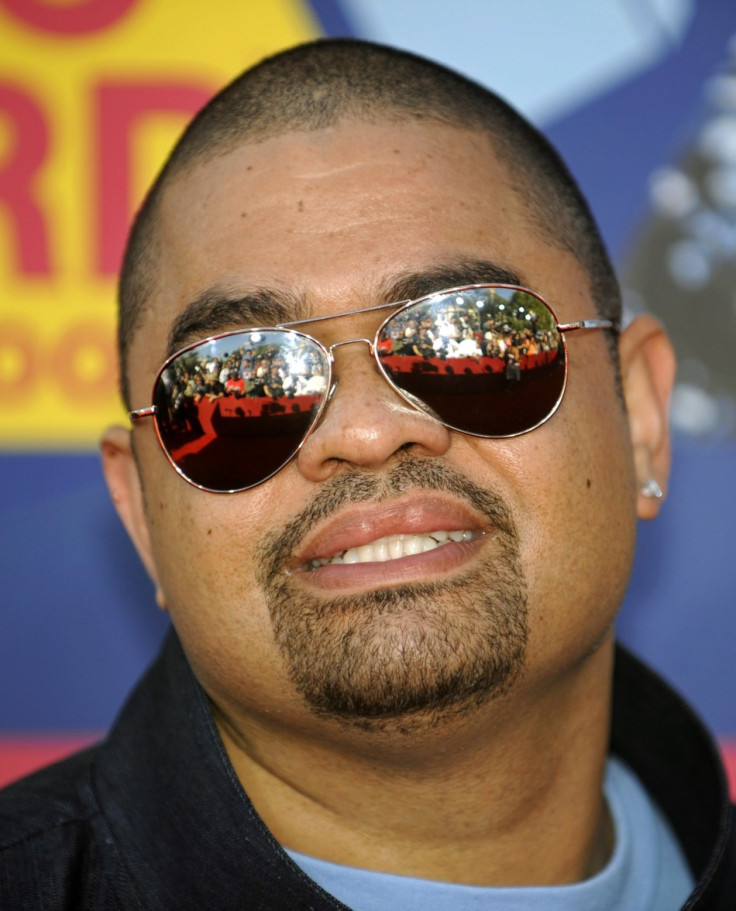 Fans and friends lined up on a chilly, wet and windy Thursday to pay their last respects to rapper-actor Heavy D in his hometown of Mount Vernon, N.Y.
"Heavy was in great shape," his brother Floyd Myers told MTV News. "Heavy was in good shape, healthy, no heart problems. He constantly made sure that his health was in check."
The rapper died at a Los Angeles hospital early last week after collapsing outside his home following what appeared to be like flu-like symptoms.
Heavy D had returned home from shopping when he started experiencing shortness of breath and collapsed in a hallway outside his condo building, reports said. His funeral is due to take place at Grace Baptist Church of Mount Vernon on Friday.
"He loved family, and that's who he was, but it wasn't too much different from how he treated his friends and his fans. He showed everybody love and affection, and we're gonna miss that," MTV News has quoted his brother as saying. He has also acknowledged the remarkable public participation at the viewing.
Born Dwight Arrington Myer, Heavy D shot to fame in the late 1980s. The self-styled "overweight lover" was the frontman for Heavy D and the Boyz.
His death came at the age of 44.