American actor/music producer Ansel Elgort has responded to reports that he is gay.
The 20-year-old, well known for playing Augustus Waters in the film, The Fault in Our Starstook to Twitter to talk about his sexual orientation.
Back in August, Elgort split from his high school sweetheart Violetta Komyshan, after two years of dating.
The two met while attending Manhattan's Fiorello La Guardia High School, which specialises in performing arts.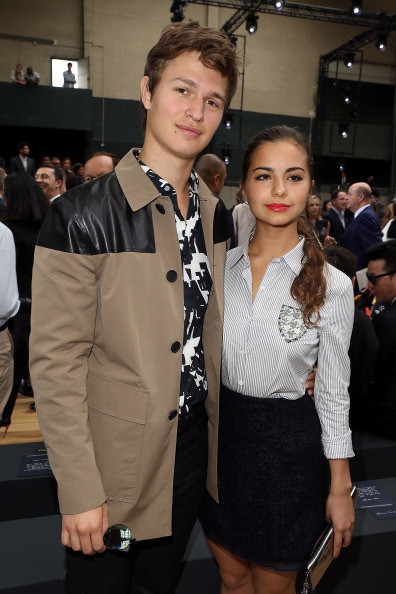 Elgort's hectic work schedule reportedly lead to the couple's "amicable" split.
"They tried to navigate his commitments, but between filming and press for the movies [it got difficult]," a source told Us Weekly at that time.
Meanwhile, Elgort was rumoured to be dating Shailene Woodley. However, he denied the reports.
"Shailene and I share a certain love but it's a friendship love," Elgort told The Guardian.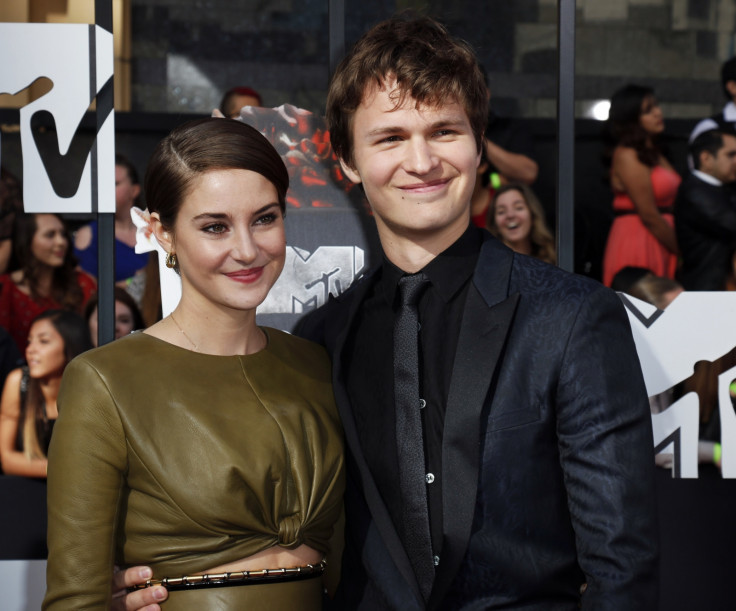 The Carrie actor had previously talked about his dream girl.
"I want someone who is really passionate about something, because then I feel like then you can have conversations - someone who has something they're passionate about and they can talk about it," he told Cambio.
"I'm a busy guy, and I have a busy life and I have things that I have to focus on and things that I'm passionate about other than a relationship. And if a girl can be like 'oh yeah, I have something going on too' or 'I'm too busy to hang out' I love it.
"It's good to make time for each other but if you're not interested in anything why are you interested in me? You should have something that makes you excited in life other than who you're dating."