Fleetwood Mac's Stevie Nicks and Mick Fleetwood Lead Tributes to Bob Welch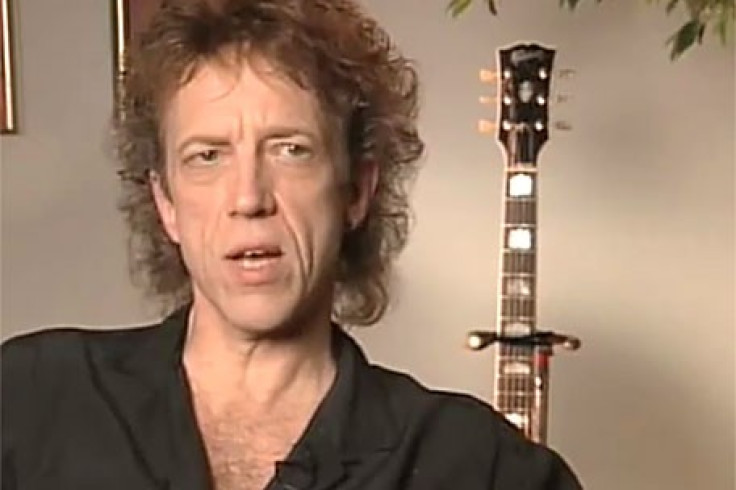 Fleetwood Mac stars Stevie Nicks and Mick Fleetwood have led the tributes to the band's former guitarist and singer, Bob Welch, following his tragic death.
Welch, 66, was found dead by his wife at their Nashville home. A police spokesman confirmed that he died from a self-inflicted gunshot wound to the chest and that a suicide note had been found at the house.
Welch was a guitarist and vocalist for the legendary rock group between 1971 and 1974. He went on to form the British rock group Paris in 1976, and had hits including Sentimental Lady in 1977 and Ebony Eyes in 1978.
Nicks said: "I'm so very sorry for his family and for the family of Fleetwood Mac. He was an amazing guitar player. He was funny, sweet - and he was smart."
Mick Fleetwood remembered Welch as someone who was always in "good humour".
He told Reuters: "He was a very, very profoundly intelligent human being and always in good humour.
"Mostly his legacy would be his songwriting abilities that he brought to Fleetwood Mac, which will survive all of us."
Welch's death comes months after Bob Weston, another former Fleetwood Mac guitarist, died in January of a gastrointestinal haemorrhage and cirrhosis of the liver.
© Copyright IBTimes 2023. All rights reserved.