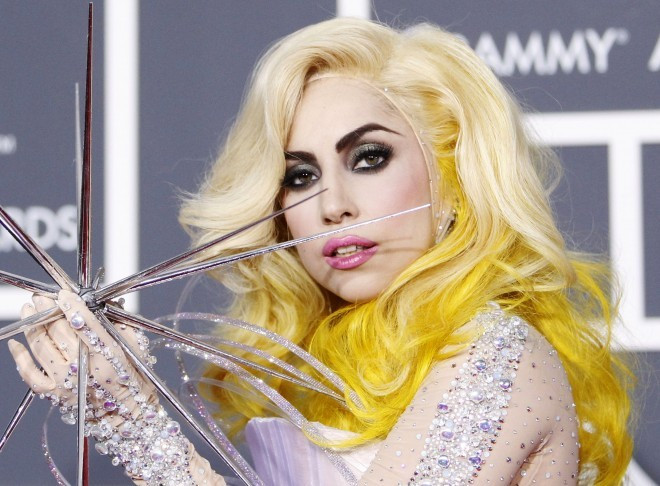 Lady Gaga has been crowned the highest earning woman in music in 2011 by Forbes Magazine.
The 25-year-old pop superstar beat other female stars including Beyonce and Katy Perry to claim the coveted title after raking in a staggering $90 million in earnings this year alone.
According to Forbes.com, Gaga's impressive earnings soared past any other female pop stars over the past 12 months. She was able to steal the show after thanks to the success of her second album 'Born This Way', her extensive 'Monster's Ball' tour as well as a large number of endorsement and promotion deals.
The songstress even earned more than double her closest competition, country singer Taylor Swift who came second with an estimated $45 million in earnings. I Kissed a Girl singer Katy Perry followed respectively with $44million.
Mum- to-be Beyoncé Knowles made fourth place and the top five was rounded up by Rihanna.
Despite British singer Adele outshining Gaga in worldwide album sales with her successful album '21', the Marry The Night star still managed to outrank Adele in earnings and she only made ninth on the annual list.
Here are the rest of the other female artists that made the top ten of the annual list:
1 - Lady Gaga
2 - Taylor Swift
3 - Katy Perry
4 - Beyonce Knowles
5 - Rihanna
6 - Pink
7 - Carrie Underwood
8 - Celine Dion
9 - Adele
10 - Alicia Keys
10 - Britney Spears