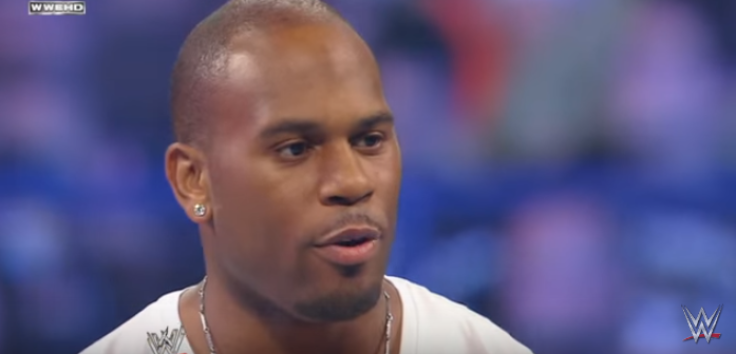 Shad Gaspard stopped an attempted robbery at a petrol station in Florida on 10 December, wherein a man reportedly pulled out what looked like a gun on the former WWE star and said he would rob the place.
According to Pro Wrestling Sheet, the 35-year-old forced the "gun" out of the man's hands after the gunman asked the wrestler to buy him beer.
"F**k this, I'm not dying in Florida," Gaspard apparently told himself when the man pulled out the alleged weapon.
The American wrestler had stopped at the petrol station to grab a drink and had left his Cryme Tyme tag team partner JTG and friends in the car. When he noticed the man with the "gun", he got into action and forced it out from the man's hands. Gaspard then tried to pass the weapon to the cashiers at the station, but they refused to hold it.
During the confusion, the man tried to slip out, but Gaspard slammed his head into the door, pulled him outside the store and held him in a rear naked choke. As Gaspard's tag team partner JTG and friends saw what was happening they called the police.
When Gaspard searched for more weapons on the man, he noticed that the weapon he initially thought was a weapon was actually an air-soft gun.
"I thought it was a real gun the entire time and honestly, I just didn't want anyone to get hurt. I just kept thinking about how I wanted to make sure I got home to my son," he said.
The man has been taken into custody for attempted robbery, a representative for the Coral Springs Police Department said.