Former BBC Radio 1 DJ Dave Lee Travis has "financially devastated" by sex abuse trials in February and September last year, a court has heard.
Travis - known as "the Hairy Cornflake" on his long-running breakfast show - was convicted in September of indecently assaulting a woman and given a three-month sentence suspended for two years.
A hearing at Southwark Crown Court heard on 23 April that he had spent almost £4,500 on taxi fares during his trials.
Stephen Vullo QC, who represented Travis, said: "He is now below zero."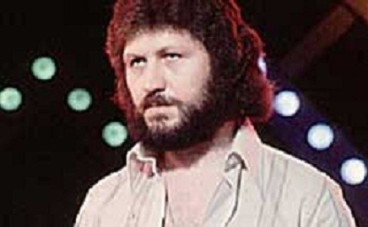 The barrister also claimed £630 in hotel accommodation, £246 for travel to legal conferences, and a total of £5,332 towards Travis's costs.
Travis was cleared of 12 counts of indecent assault after a trial in February 2014.
The jury was unable to decide on verdicts on an additional count of indecent assault and one count of sexual assault and a retrial was ordered.