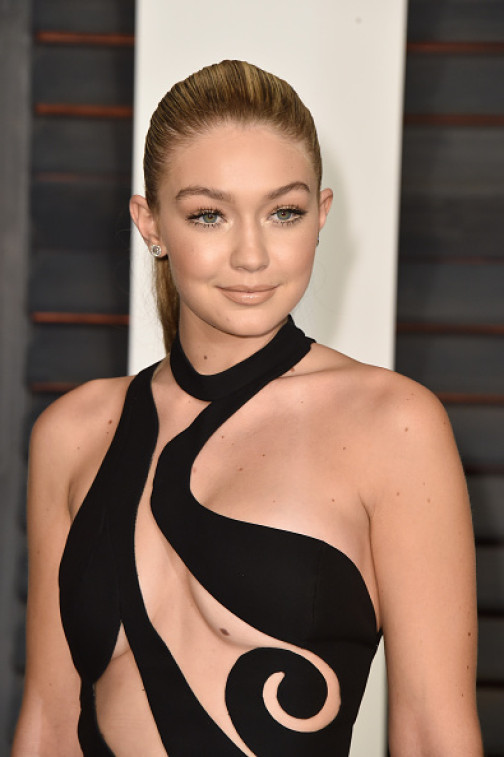 American model Gigi Hadid slammed a gossip website for claiming that she was snorting cocaine during Victoria's Secret Pink Spring Break event in Miami.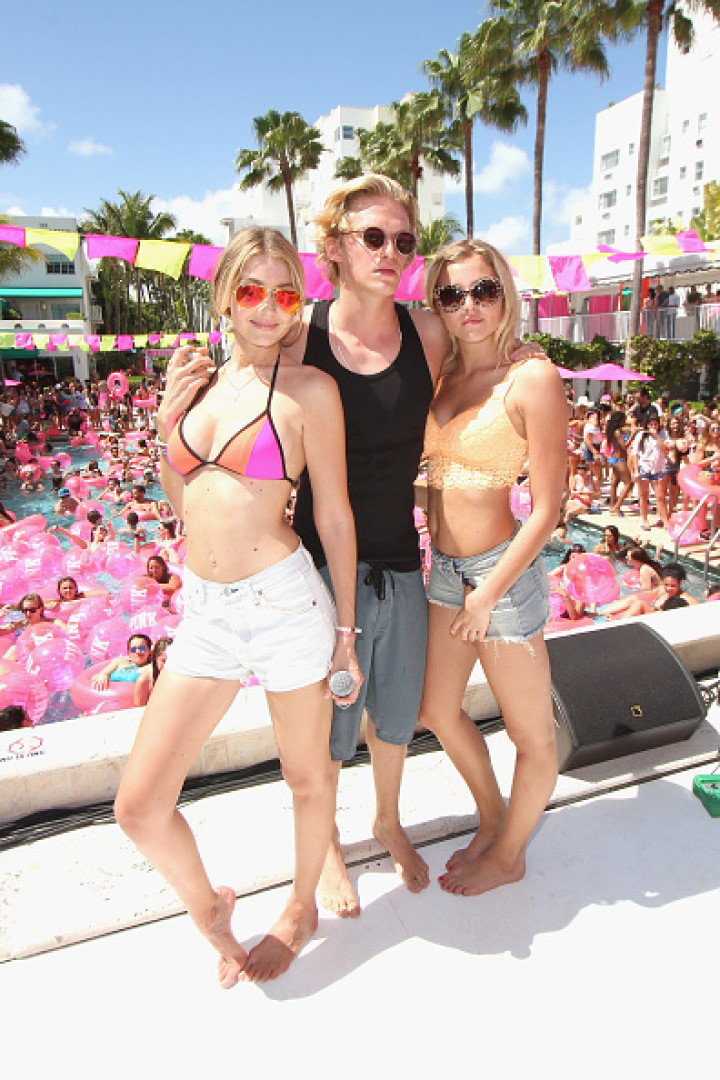 OceanUp posted a video of the 19-year-old suggesting that she was sniffing something on the table while dancing onstage with boyfriend Cody Simpson.
Hadid took to her Twitter account to slam the reports.
"@OCEANUP you are the pits of the world. It's very sad that you need to go to those lengths for someone to maybe read your s**t blog," she wrote in a series of tweets.
"If u actually watch the video there is nothing on the counter .5 sec's before you see that image.. It's not only impossible but insane to me," she added. "Besides for doing the supposed in general, I'd be an idiot to do that at a WORK EVENT in front of hundreds of people/press. I'm insulted."
"I take pride in being a good role model, would never touch that, & will not stand for or put up with a little piece of scum blog like OU," the eldest daughter of Real Housewives Of Beverly Hills star Yolanda Foster concluded.
Hadid's close friend American model Hailey Baldwin also supported her on the microblogging website.