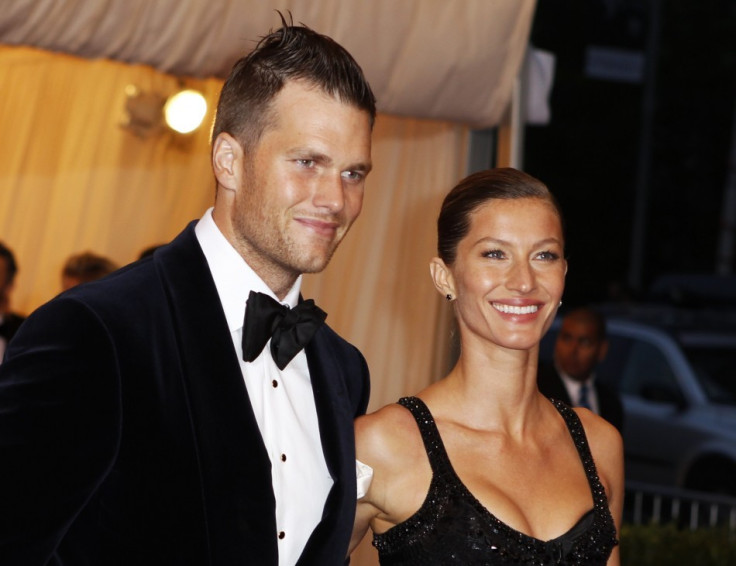 They are the one of the biggest power couple's in celebsville, but Gisele Bunden and Tom Brady almost didn't happen. The supermodel has revealed that she nearly ended her fledgling romance with the New England Patriots quarterback after learning that he had fathered a child with his former girlfriend.
During an appearance on CBS This Morning, the 35-year-old beauty admitted that she was left distraught back in 2007 when Bridget Moynahan announced that she was expecting the sportsman's first child.
"It was a challenging thing because here I am, you know, thinking I'm dating this guy. We met, we started dating, everything is great and then this happens," Bundchen said. "So I felt like I didn't know what to do. It was kind of one of those moments of like, do I just run away? And I think, you know, eight years later I couldn't have asked for a sweeter bonus child."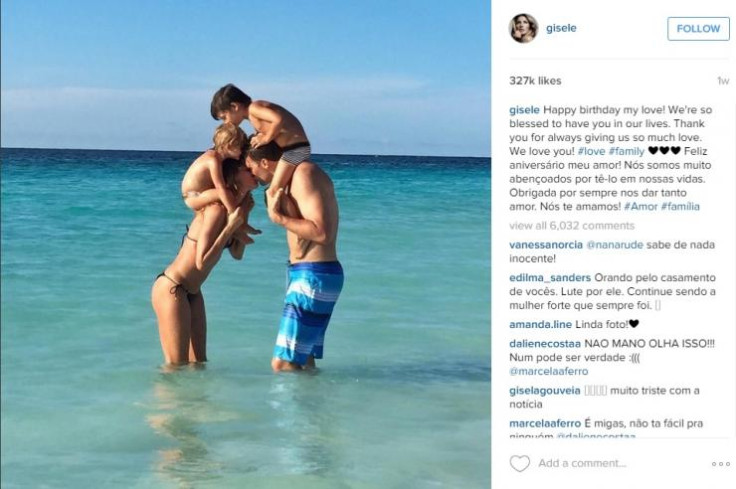 Elsewhere in the interview, the mother-of-two, who officially retired from the runway in April, said that although things hadn't always been easy, she shared a close bond with her husband.
"I think we have been through a few tough times together. My father always says, the quality of your life depends on the quality of your relationships, and I think, no matter how challenging it was, we've always been supportive of one another."
The revealing sit-down with Charlie Rose follows rumours of an imminent split. In August of this year, OK! Magazine reported that the pair may be heading for a $460m (£300m) divorce.
"Things between Tom and Gisele have been strained for a long time," a source said. "Gisele is ramping up the social media activity because her marriage is breaking down," the insider added.