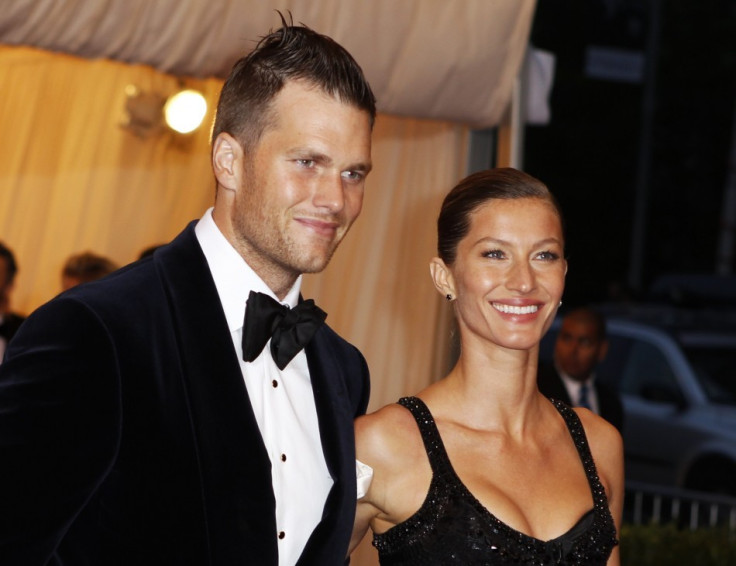 Brazilian supermodel Gisele Bundchen and New England Patriots quarterback Tom Brady are hit by reports that their relationship is in trouble.
According to OK! magazine, the couple who got married in 2009, and have two children together may be heading for a $460 million divorce.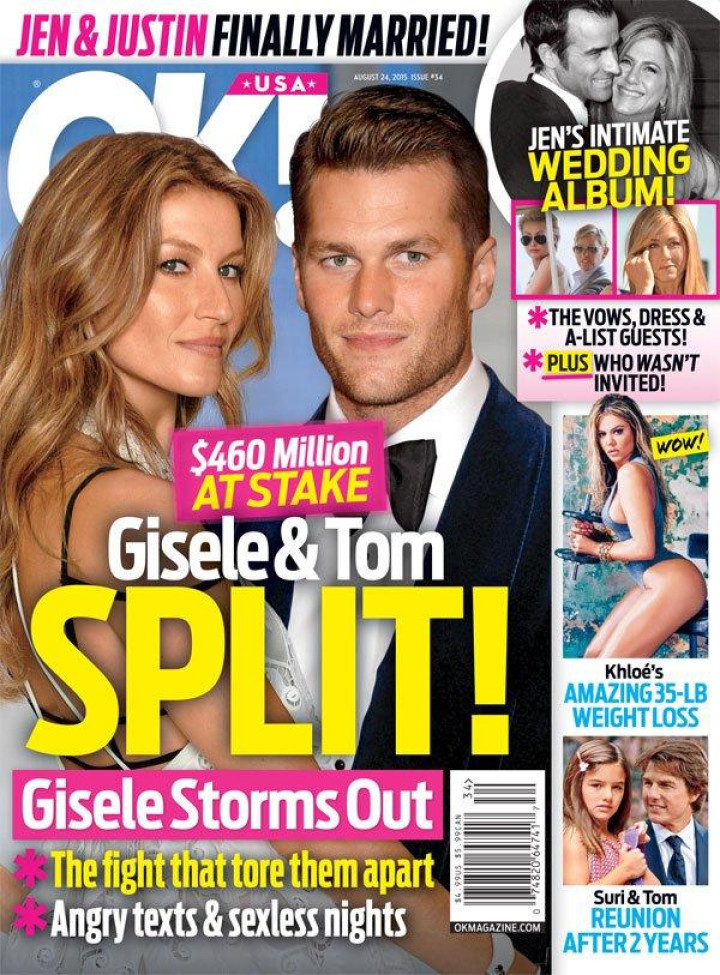 "Things between Tom and Gisele have been strained for a long time," a source said, adding that the pair have "been plagued by the same problems" for years.
"Gisele is ramping up the social media activity because her marriage is breaking down," the insider added.
The source revealed that during his birthday dinner night "Tom and Gisele had a massive fight, and she stormed out."
"Things have never been this bad," the insider said and added that the former Victoria's Secret model has "been spending less and less time at home" and exchanging angry texts with Brady.
However, amidst the break-up reports, on 3 August, Bundchen shared an adorable picture of her kissing Brady, along with a birthday message.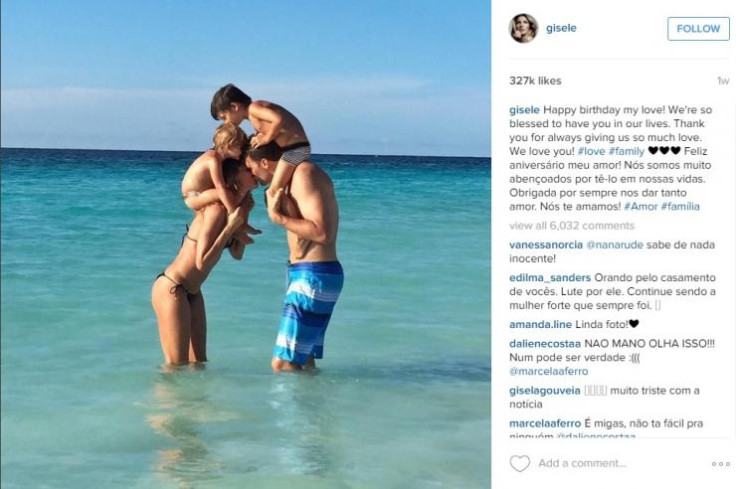 "Happy birthday my love! We're so blessed to have you in our lives. Thank you for always giving us so much love. We love you! #love #family," she captioned the image.