Glastonbury Birth: Woman Goes into Labour during Rolling Stones Performance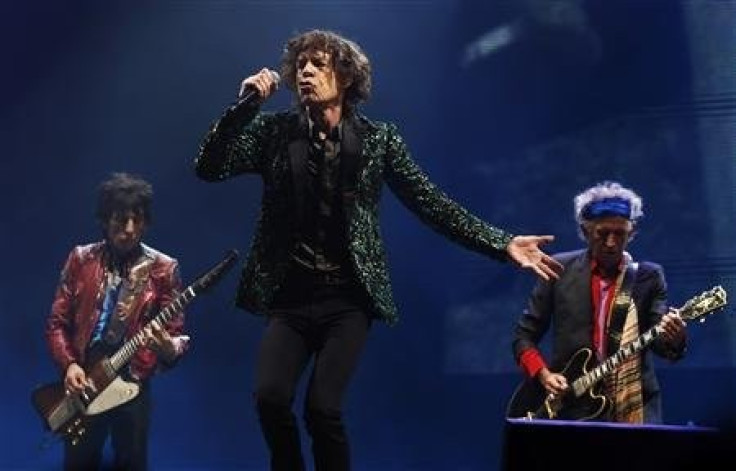 A festival goer had an unforgettable experience at Glastonbury after going into labour as the Rolling Stones performed on stage.
Heidi Wesson of Broughton Astley, Leicestershire, began having contractions during the band's historic headline set at Worthy Farm.
She was rushed to the festival's on-site hospital, the Ivy Mead Medical Centre, where she gave birth to a baby girl.
"I started having pains when the Stones were on but it wasn't until a few hours later that she was born," Wesson told the Leicester Mercury:
"I'm absolutely shattered. I can't wait to get in the car and get back."
The new mum revealed that after news of the birth spread well-wishers at the festival site showered her with gifts.
"We got a standing ovation from people when we got out of the hospital tent and some of the security guards bought us some baby clothes, which I thought was lovely."
She added "It's going to be a great story to tell her when she's older."
Anthony Quinn, a festival-goer who heard about the birth while he was queuing for a sandwich, said: "It's crazy, but it's a pretty cool thing to be able to put on your birth certificate 'born in a field at Glastonbury watching the Rolling Stones'," he said.
According to the Guardian, Wesson has named her daughter Ivy after the medical center where the baby was born.
© Copyright IBTimes 2023. All rights reserved.