Grammys 2015: Selena Gomez taking Zedd as her date; Justin Bieber is 'super depressed'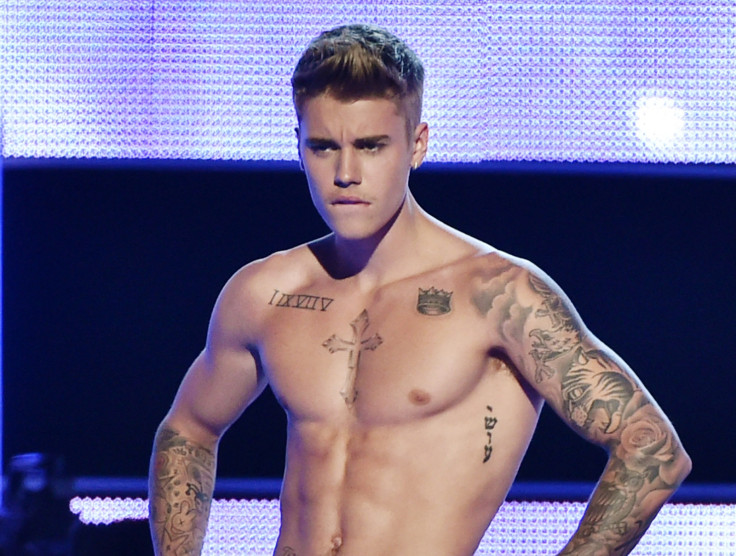 Canadian singer/songwriter Justin Bieber is reportedly upset that former girlfriend, Selena Gomez and Russian-German music producer/DJ Zedd are going to the 57th annual Grammy Awards together, which will be held on 8 February.
According to a report in Hollywood Life, the Boyfriend singer is devastated that the former Disney star has moved on in her love life.
"Selena's totally with Zedd now," a source told the website. "They're going to the Grammys together and Justin is super depressed about it."
Rumours that Gomez and the 25-year-old, whose real name is Anton Zaslavski, are dating started after they were spotted getting close during the Golden Globes after-party.
The Come & Get It singer also posed for photographers, resting her head on Zedd's shoulder.
Meanwhile, Bieber made an emotional apology to fans for his arrogant behaviour over the last year, in a lengthy video posted on his Facebook account.
"I'm not who I was pretending to be. Why I say I was 'pretending' is often we pretend to be something we're not as a cover up of what we're truly feeling inside. And there were a lot of feelings going on in there. Just being young and growing up in this business is hard. Just growing up in general is hard," the Baby singer said.
"I just felt awkward up there. I felt like people were judging me, and I really want people to know how much I care, how much I care about people, and how I'm not that person to say, 'I don't give a f*ck,' you know? I'm not that kid. I'm a person who genuinely cares. And although what's happened in the past has happened, I just want to make the best impression on people and be kind and loving and gentle and soft. And although people can call me a 'softy,' that's how my mom raised me," he added.
© Copyright IBTimes 2023. All rights reserved.