GTA 5 Online QnA: Restaurant and Mansion DLC coming soon?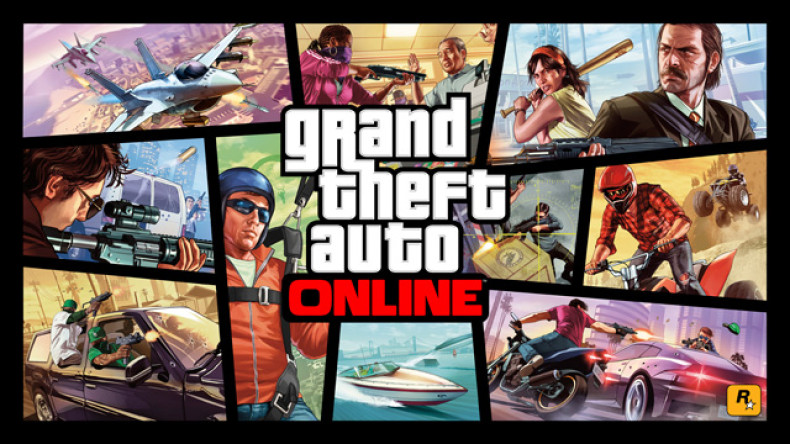 Renowned YouTuber, DomisLive (aka Dom), answers some of the most intriguing fan queries in his latest edition of QnA series including the possibility of Restaurant and Mansion DLC coming to GTA 5.
Responding to the first fan query about the future of GTA Online, Dom reassures that Rockstar will be releasing a bunch of new Heist missions every month, as there is immense scope for rebuilding on the existing gameplay elements in GTA 5.
Dom also hints that the game maker may have plans to upgrade the existing DLCs with new missions, besides the possibility of releasing a new Property or Restaurant DLC as well as Mansion DLC for GTA Online.
The Property DLC could introduce the ability to buy or sell new properties in GTA Online including Restaurants, Disco Clubs and Night Clubs, while also adding the ability to support multiple players under the same roof or a single apartment in GTA Online.
Rockstar has recently approved in one of the fan queries that it is quite possible to support multiple players in a single house or an apartment, in the future updates to GTA Online.
With various mansions supporting different amenities such as Swimming Pool, Tennis court or Dart boards, the ability to share houses will add a new dimension to the gameplay experience in GTA Online.
Previous leaks through game files have always pinpointed at the possible release of Bahamas Mamas Night Club DLC for GTA Online, which also strengthens the claim that Rockstar might open Restaurants in the game with future updates.
As Dom concludes, we might see some new buildings up for sale in GTA Online in the near future including Burger Shot, Clucking Bell and a few Casinos as well as Night Clubs as part of the Property DLC for GTA Online.
Do you think Property DLC or Mansion DLC will be coming to GTA Online? Please leave your comments below.