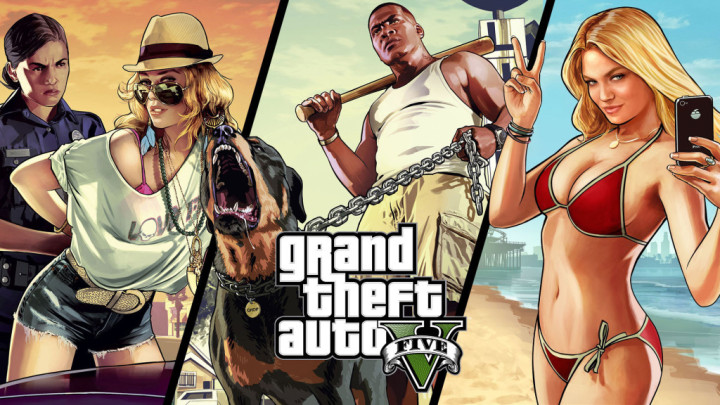 Take-Two Interactive has reportedly updated the release schedule for PlayStation 4 (PS4) and Xbox One versions of GTA 5 and WWE 2K15, according to a recent press release on BusinessWire.
During its announcement of quarterly financial details, Take-Two has reportedly spilled the beans about the delay in the release of its upcoming co-op/competitive monster game called Evolve, wherein the game release has been officially pushed back to 10 February, 2015.
Evolve was originally slated to arrive on 21 October and later pushed back to 2015.
Meanwhile, GTA 5 ports for PC, Xbox One and PS4 are slotted in between the releases of Evolve and WWE 2K15 which suggests a probable release date around 28 October to the end of 2014.
Interested gamers may pre-order the popular 2K game titles from the following links via Amazon: GTA 5 and WWE 2K15.
The other upcoming 2K-titles, however, seem unaffected and well on course with their previously announced dates, including the Fall release for GTA 5 PC version and October release for Civilization: Beyond Earth and Borderlands.
In addition to Evolve, a couple of other popular video game titles have been pushed back: Battlefield: Hardline set for 2015 release, Dragon Age: Inquisition for November release and Middle-Earth: Shadow of Mordar in September.