Gwyneth Paltrow wants to go on couple's vacation with Chris Martin and Jennifer Lawrence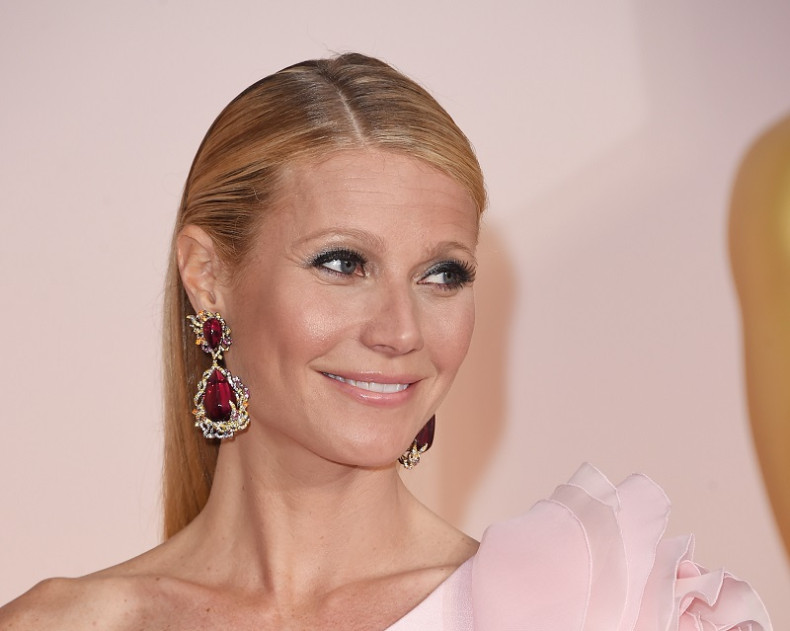 Academy Award-winning actress Gwyneth Paltrow reportedly wants to go on a couple's holiday with her rumoured boyfriend Brad Falchuk, and former husband Chris Martin and Jennifer Lawrence.
According to Radar Online, the 41-year-old Shakespeare In Love actress feels the vacation will help the four of them bond well with the estranged couple's two children, Apple and Moses.
"Gwyneth recognizes it's time for Jen to meet the whole family, and she wants Chris to be there for Brad's first proper bonding experience with the children," a source told the website.
"The plan is to spend a week together in Hawaii, as soon as all their schedules permit, but definitely before the end of summer," the insider added.
"Poor Jen is dreading it. Chris is still spellbound by Gwyneth and her rules, so he's insisting on it," the source claimed.
Lawrence and Martin started spending time together since June last year. The two reportedly split in September, but were spotted together enjoying a dinner date at Kiwami Sushi in Studio City on New Year's Eve in 2014.
Meanwhile, the Iron Man actress recently admitted that she wished she had given a second chance to her marriage with Martin.
"There are times when I think it would have been better if we had stayed married, which is always what your children want. But we have been able to solidify this friendship, so that we're really close," she told Harper's Bazaar UK.