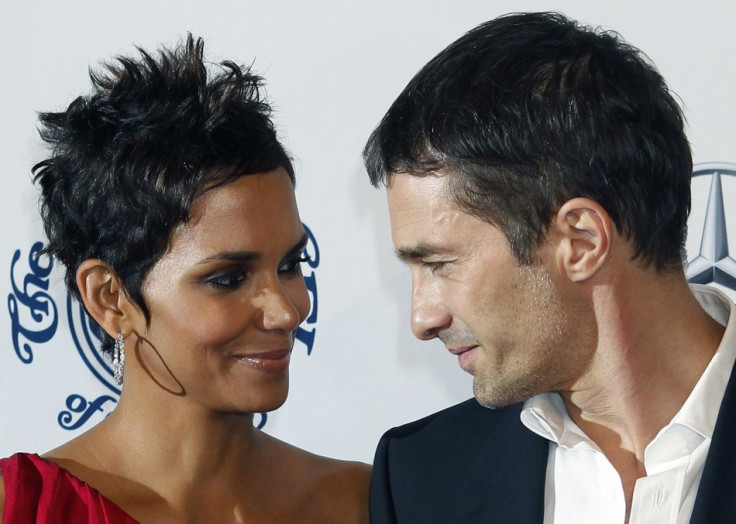 So it is official! French actor Olivier Martinez has confirmed he and fellow actress Halle Berry are engaged to be married, the Miami Herald reported.
"Yes, of course it's true," he said, while promoting his new South Beach restaurant - Villa Azur.
However, he expressed his displeasure with jewelry designer Gurhan, who took credit for designing the ring.
"There is a jeweler taking credit for doing the ring and it's a lie! They have nothing to do with this," he added.
According to Martinez, Berry's unique emerald and yellow gold ring was made by Robert Mazlo of Paris, who is "a real artist" and whose family has been designing jewelry for "kings and queens for many centuries."
The duo has been dating since 2010, when they worked together on the film "Dark Tide."