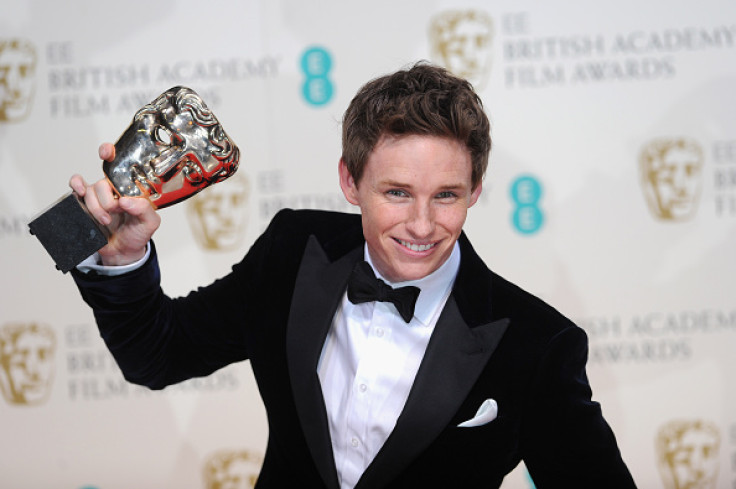 As thousands of young girls queue for the opportunity to star in the Harry Potter spinoff film Fantastic Beasts And Where To Find Them, JK Rowling has tweeted her excitement.
Open auditions taking place at Excel Centre in London have attracted scores of budding actresses between 8-12 hoping to be the chosen for the role Modesty, a "haunted young girl with an inner strength and stillness".
One hopeful in the queue told Sky News: "It is extremely unlikely because there are so many people here, but it would be amazing if I got the part."
The film, which is set 70 years prior to the events in the well-known Potter saga, will follow magizoologist – that's a magical Zoologist – Newt Scamander through the wider world of Rowling's books and feature characters both new and familiar to fans.
Warner Bros have already cast the major roles in new film, including The Theory Of Everything actor Eddie Redmayne as the main character, Newt Scamander.
Taking to social media, JK Rowling told her 4.9 million followers that she couldn't wait to be introduced to the newest cast member, who must be available for filming between August and January.
Days earlier, the famous author's was focusing her attention on scolding an online bully.
The 49-year-old came to the defence of Serena Williams after the tennis champ was trolled on Twitter by a hater who claimed she is "built like a man".
Rowling fired back letting him know that she did not appreciate the body shaming.
"Yeah, my husband looks just like this in a dress. You're an idiot" she wrote alongside two pictures of Williams in a figure-hugging red dress.
Fantastic Beasts And Where To Find Them is due for release in November 2016. Two sequels have been already been announced, with the second aiming for release sometime in 2018 and the third instalment expected to hit cinemas two years later in 2020.