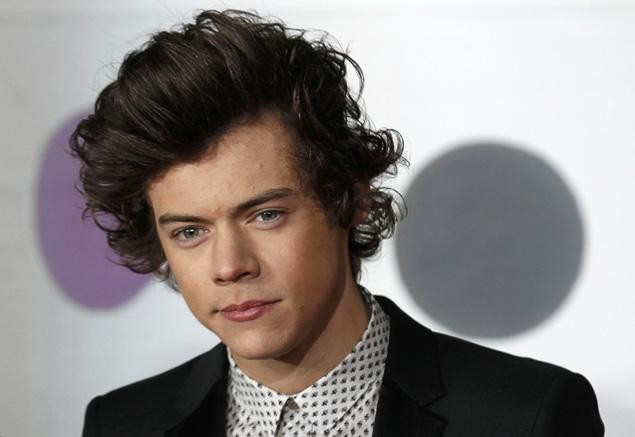 One Direction star Harry Styles reportedly got bored with his rumoured girlfriend, American television reality star Kendall Jenner, leading to their split after a three-month romance.
Styles was first linked to Jenner in November when they were spotted leaving a dinner date at Craig's restaurant in West Hollywood.
A source told Heat magazine the 18-year-old Keeping Up With the Kardashians star was not expecting to receive so much of attention because of her relationship with Styles.
"Kendall was overwhelmed by the attention they got - and that she got from One Direction fans," the report said
"Harry and Kendall's romance has been slowly fizzling out since he left LA - in fact they didn't see each other for about a week before he left," a source said, according to Belfast Telegraph.
However, the two also avoided each other while Jenner was in London for the Fashion Week.
"When Kendall came to London, Harry purposefully took a step back as he wanted it to be her time and didn't want to distract from it. He's also admitted that he got a bit bored with the whole thing," the insider added.
"It's nearly impossible for him to maintain a relationship at the moment. The next couple of months will be busy with tour rehearsals and work on a new album in the UK, then One Direction are off on another world tour. He's still in touch with Kendall, though."
It was reported previously by the Daily Star that the 20-year-old was more inclined to British girls.
"Harry finds Kendall very attractive but finds her personality practically non-existent," a source said, "The thought of spending time with her family is terrifying for him and he has no plans to turn Kendall into his girlfriend."
"Harry has a very dry, British humour and thinks he'd be better off with an English girl who gets his sarcasm," the insider added.