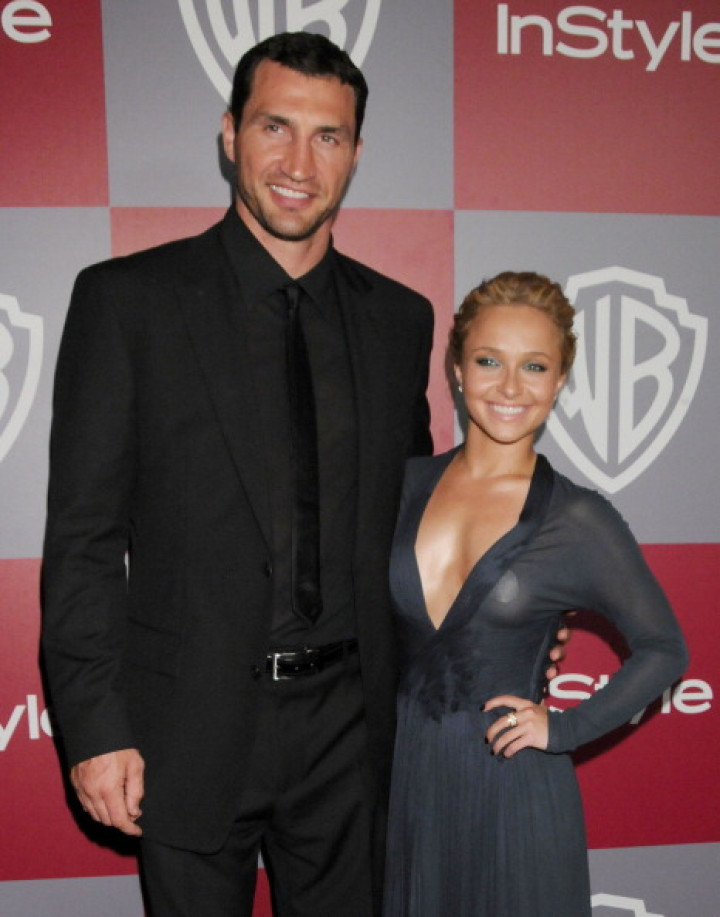 American actress/singer Hayden Panettiere has given birth to her first child with her fiance Ukrainian boxing champion Wladimir Klitschko.
A representative for the Nashville actress told People that the baby girl, born on 9 December, weighed in at 7 lbs and measured 20 inches.
Adding on that the proud parents have reportedly named their daughter Kaya Evdokia Klitschko.
"We are over the moon and madly in love!" the couple said in a statement.
In November, Panettiere told Hello magazine that she was excited about having a daughter.
"I'm so ready to hold my baby girl — I'm going to be a very hands-on mom," she said.
"I'm thrilled that I am having a girl first because I feel like I know a lot about raising a strong woman. I feel very empowered myself and I think my daughter will, too," Panettiere added.
Panettiere and Klitschko had announced their engagement in October last year.
The 25-year-old former Heroes star had previously revealed that she is ready to settle down and become a mother.
"I don't really have a plan. I've lived a very big life, and I don't feel my age, and I feel like I was born to be a mother," she told Glamour last year.
"Sometimes people speak about [having kids] like, 'your life ends -- you're never going to be able to do anything again!' And I'm like, 'what are you talking about?' Motherhood is the most beautiful, exciting thing, and there's nothing that I feel like I can't accomplish while having children in my life. I would sacrifice having more years of being wherever I want, whenever I want for years with my kids."