Celebrity injunctions have dominated headlines and gained column inches in recent months after stars who engaged in 'extramarital activities' were named in the US, while orders protecting their identities were upheld in the UK. Reviled for their intrusion on the freedom of the press, injunctions continue to provoke controversy. IBTimes UK recalls some of the biggest celebrity injunctions in recent times.
Helen Wood
In 2011, a British actor who paid sex worker Helen Wood for intercourse was granted an anonymised privacy injunction in the UK. He was initially granted a gagging order in April 2011, and it was later extended in July of that year.
Although the Hon. Mr. Justice King ruled that nothing should be published to identify the man, known as NEJ in the press, he was exposed in the US on 4 May 2016. Despite his identity being readily available on social media, the UK media is still trying to shake off the High Court injunction. Wood, who was initially referred to as BDZ in the case before a High Court judge lifted a ban on revealing her identity, has now revealed details of the fling in a tell-all interview with a US tabloid.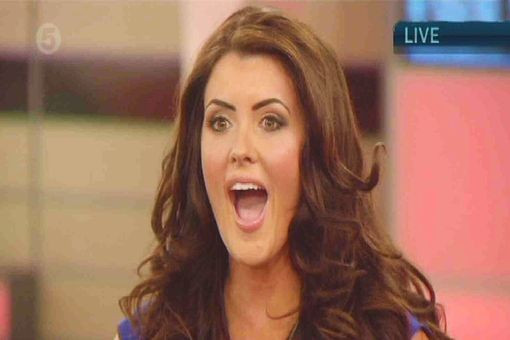 Celebrity Threesome
The identity of the entertainer at the centre of the "celebrity threesome" furore will remain secret in the English and Welsh press for now, after the Supreme Court reserved its judgement on whether the banning order should be lifted. The Sun On Sunday newspaper is seeking permission from the Court of Appeal to publish a story revealing the exploits of the "well-known" man.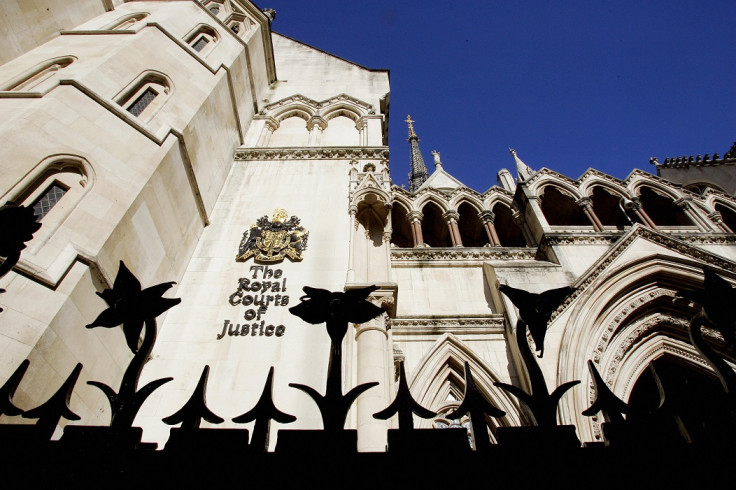 Revenge porn
In October 2015, a well-known actor was awarded an emergency anonymised injunction preventing the publication of intimate images and videos taken by a former lover while they were in a relationship.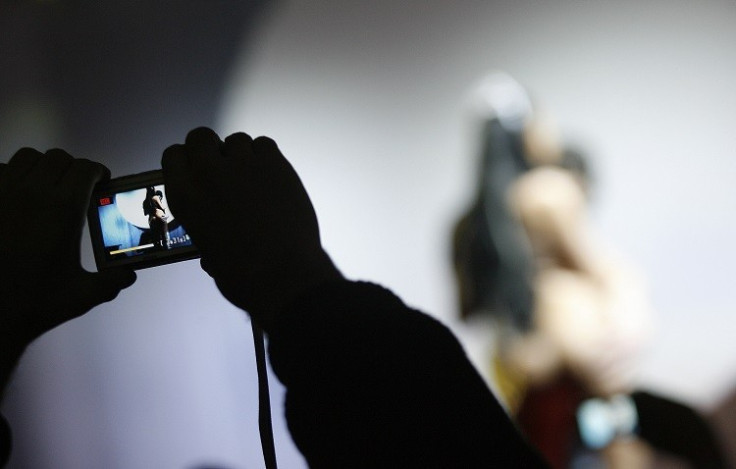 Jamie Theakston
In 2002 children's TV presenter Jamie Theakston applied for a court injunction to block revelations that he visited a sex worker. Hon. Mr Justice Ouseley rejected his appeal for privacy on the grounds of public interest, adding that prostitutes owe no duty of confidentiality to their client.
As a result the Sunday People was able to publish an article detailing his visit to the brothel and the "sex games" he played with a prostitute in a dungeon-style room. However, the publication was prevented from using images of Theakston inside the establishment.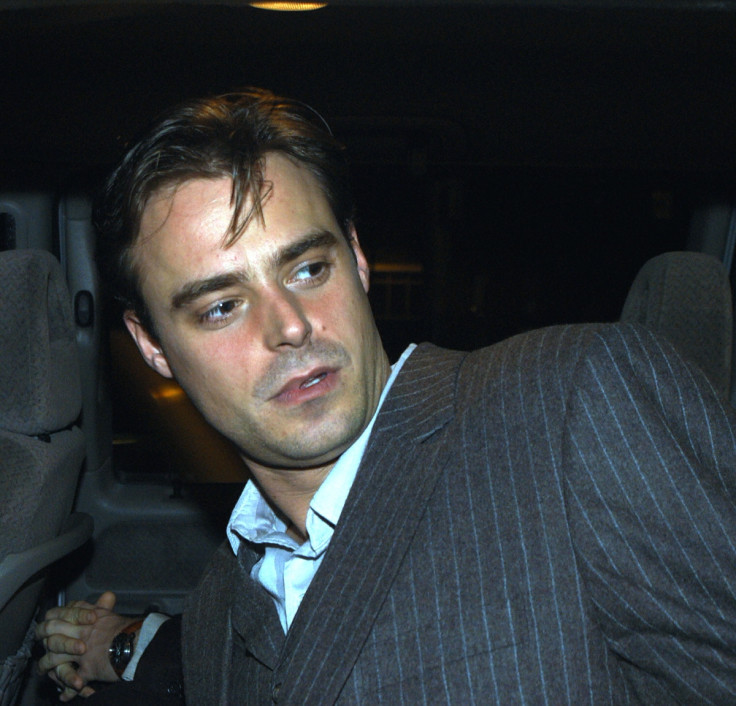 Ryan Giggs
In 2011 married football star Ryan Giggs spent a reported £150,000 on a 'superinjunction' preventing newspapers from reporting about his affair with the former Big Brother star and Welsh model Imogen Thomas.
It proved a waste of money as he was eventually outed when Liberal Democrat MP John Hemming used his parliamentary privilege to name the father-of-two during a gagging order row in the House of Commons. It later emerged that the sportsman had also had an affair with his brother's wife.