We may not have to wait much longer to see the flagship HTC 11 smartphone if a recent tweet from the Taiwanese manufacturer is anything to go by.
A post on the company's official Facebook page reveals that HTC is prepping "an unexpected surprise" for 20 March, which appeared alongside an image stating "Spring is coming".
HTC has already launched two smartphones this year in the form of the HTC U Ultra and HTC U Play.
The devices are a slightly odd fit in the company's mobile line-up, offering upper to mid-tier specs at a distinctly high-end price.
The phone we really care about, though, is the HTC 11, the successor to 2016's excellent HTC 10. HTC has offered little info about the handset so far, meanwhile leaks on the handset have been surprisingly thin on the ground.
One thing we're fairly certain of is that the HTC 11 will be powered by the Snapdragon 835.
HTC mobile boss Chialin Chang previously suggested that HTC's 2017 flagship wouldn't be released until the Qualcomm's next premium chipset arrived on the market; it now has, after debuting in the Sony Xperia XZ Premium at MWC 2017, meaning we should be hearing about the HTC 11 any day now.
That said, the HTC 11 would hardly be an "unexpected surprise" – could HTC be planning to unveil something else entirely? For a while the company was working on a smartwatch, before HTC ditched the idea at the beginning of the year. Another possibility is that HTC is planning to unveil a revamped version of the HTC Vive virtual reality headset or, as TechRadar suggests, a VR headset built for use with its mobile devices.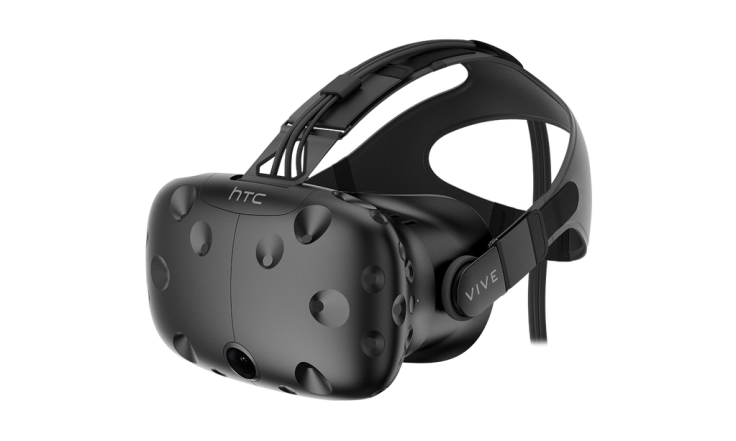 For now we can only speculate – we'll know for sure in a few days' time.