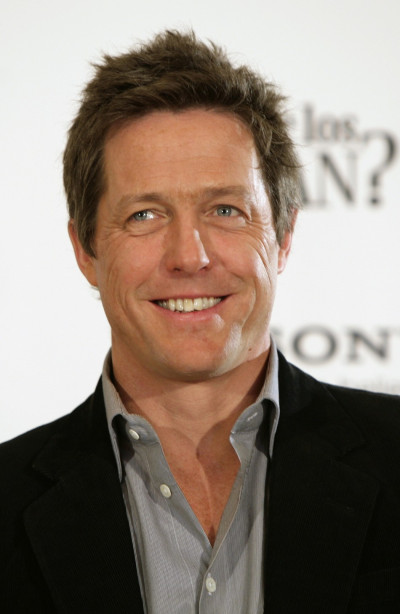 The actor Hugh Grant has become a father for the first time at the age of 51, with the mother believed to be Chinese actress Tinglan Hong.
The "Notting Hill" and "Bridget Jones' Diary" star secretly welcomed a baby girl more than a month ago. Chinese actress Tinglan Hong, who is 19 years his junior, is thought to be the mother after the two had a brief fling.
A statement released by Grant's publicist said: "I can confirm that Hugh Grant is the delighted father of a baby girl. He and the mother had a fleeting affair and while this was not planned, Hugh could not be happier or more supportive.
"He and the mother have discussed everything and are on very friendly terms."
The girl was reportedly born Sept. 26.
The "Four Weddings and a Funeral" star began dating Hong in January, when they were seen kissing at a pub in Fulham.
The pair were also spotted out with friends at a Vietnamese cocktail bar close to Grant's £3.5 million London home.
Grant has had a series of high profle relationships, most recently with Jemima Khan in 2007. He spit from actress Liz Hurley in 2000 after 13 years, five years after Grant was caught cheating with Hollywood prostitute Divine Brown.