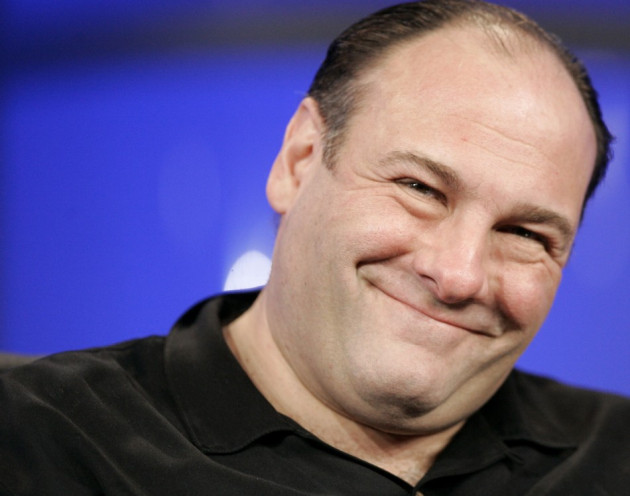 Sopranos star James Gandolfini's will details have been revealed. He has left the biggest chunk of his $70m estate to his two children, Michael, 13, and 9-month-old daughter Liliana Ruth. He died on 16 June aged 51.
Gandolfini, who shot to fame on HBO mafia drama The Sopranos, was scheduled to attend the 59th Taormina Film Festival in Sicily. The actor had been working on upcoming HBO series Criminal Justice and had two films due out next year - the comedy Enough Said and crime drama Animal Rescue.
He is survived by his second wife, former model Deborah Lin, and two children - Michael, from his first marriage to Marcy Wudarsk, and nine-month-old daughter Liliana Ruth.
It has been mentioned in the 17 page document that Gandolfini's son Michael will inherit the majority of the estate through a trust set aside for him until he turns 21. It was also stated in the will that he would have a chance to buy his father's Greenwich Street condo in the West Village. The son will also automatically get all of his dad's clothing and jewellery. The whole chunk of his estate would be split to 50-50 when his sister Liliana turns 25. The remaining part of his estate will be split among his wife and sisters. Gandolfini also left $200,000 each to his personal assistant and secretary. He also stated in the will that it was his wish that the property stays in the family for as long as possible.
Gandolfini's autopsy has confirmed that he died of natural causes. His 13-year-old son Michael found him collapsed in the bathroom of their Rome hotel room, just three hours after their meal.