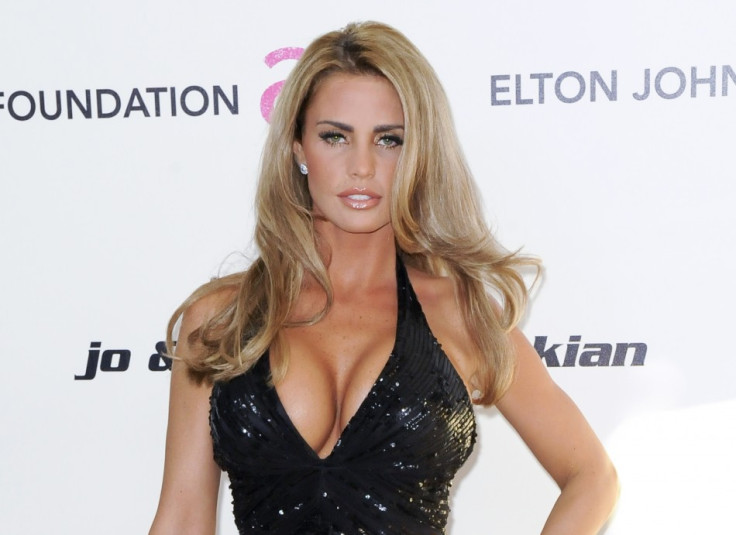 Katie Price (aka Jordan), will speak about her life and career at the Oxford Union today.
She follows a long line of famous speakers from all walks of life including Baroness Thatcher and the Dalai Lama.
A Union spokesperson said that the society is "particularly interested in the journey our speaker has made from being Jordan the glamour model to becoming Katie Price the brand".
Her much-publicised career began in the 90s as a Page 3 model. From there she went on to model for other lads mags including FHM and Maxim.
She then went on to marry Peter Andre making a television series with him before their tabloid split in 2009.
Since then, she has made other television programmes and went on to appear again on I'm a Celebrity.... Get Me Out of Here!.
'Underwhelming' choice ?
Although the speaker has been welcomed by most at the Union, some have expressed discontent at the choice of a former model to speak at the prestigious venue.
One Union member, said: "I don't understand - in the past the Union has delivered A-grade celebrities with real credit and worth attached to them. Bringing Katie Price to talk to us is distinctly underwhelming".
Another said ironically: "I want to know how she went about writing her book," questioning her ability to write an entire piece of literature."