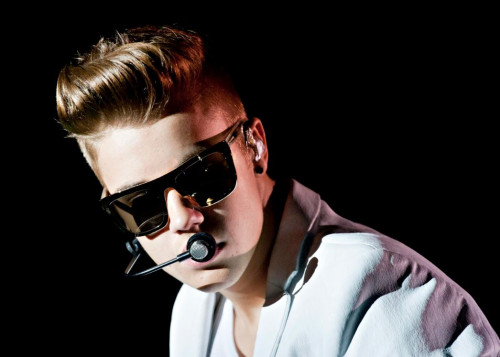 Canadian pop star Justin Bieber has once again been declared dead, in a hoax report on the internet.
Global Associated News, a website that has developed a reputation for dealing in such false reports, made this claim:
"Justin Bieber died in a single vehicle crash on Route 80 between Morristown and Roswell. He was pronounced dead at the scene by paramedics responding to the vehicle accident and was identified by photo ID found on his body. Alcohol and drugs do not appear to have been a factor in this accident - January 12, 2014"
"Highway Safety Investigators have told reporters that Justin Bieber lost control while driving a friend's vehicle on Interstate 80 and rolled the vehicle several times, killing him instantly. The vehicle was believed to have been traveling at approximately 95mph in a 55mph zone at the time of the accident."
However, the singer is alive and well and revealed his 21st tattoo, the image of a jester's face on his right forearm, in an Instagram photo.
The list of celebrities affected by similar hoaxes is growing all the time, and includes Reese Witherspoon, comedian Bill Cosby, Robert Pattinson, Denzel Washington, Adele, Justin Bieber and Lady Gaga.
Oscar-winning actor Morgan Freeman personally came forward to clear rumours and poke fun at fake stories suggesting he had died, assuring fans he was alive and well.
Meanwhile, a death hoax involving Fast & Furious star Paul Walker was spreading on the internet on the eve of his actual demise in a car crash in Los Angeles.