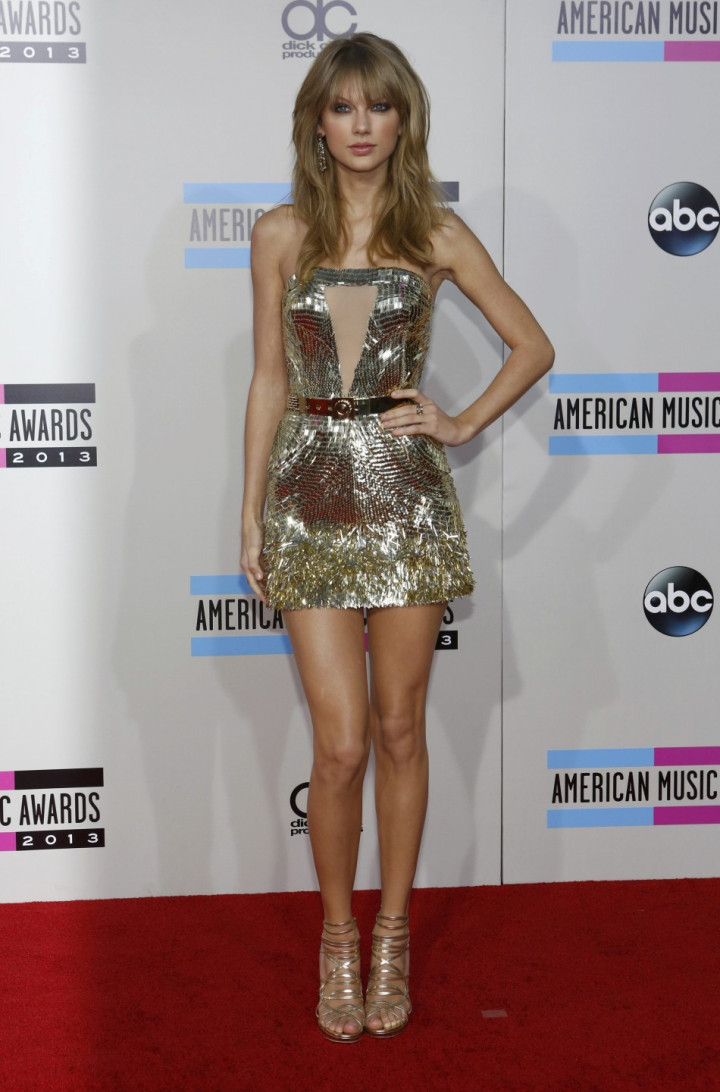 American country music singer Taylor Swift is reportedly upset with Selena Gomez for rekindling her romance with Justin Bieber.
The 20-year-old Baby singer and Gomez began dating in 2010 and have had an on-and-off relationship since May 2012.
On 14 August, Bieber posted a photo of him cradling the former Disney star in his arms as she passionately kissed his cheek on Instagram. However, he later deleted the image.
The 24-year-old Red singer allegedly can't tolerate the fact that Gomez is back with Bieber.
"Taylor basically has her hands in the air and is now ready to throw in the towel on any type of friendship with Selena," a source told Hollywood Life.
"Selena and Justin together is poison in her eyes and she is sick of Selena telling her one thing and then going back to Justin," the source said.
Swift is reportedly more heartbroken as she had to hear about the couple's reunion from media outlets.
"Taylor will deny it forever but she is all about celebrity gossip, both about her and people who are close or were close in her life," the insider added.
"She knows that Selena will never be over Justin and she always wants to be up on who is lying to her or not, and Selena lies to her [about Justin] all the time so she keeps up with it. Taylor knew Selena was talking to him all along and when she heard that they were together again, she just was like, 'WTF!'" the source went on.